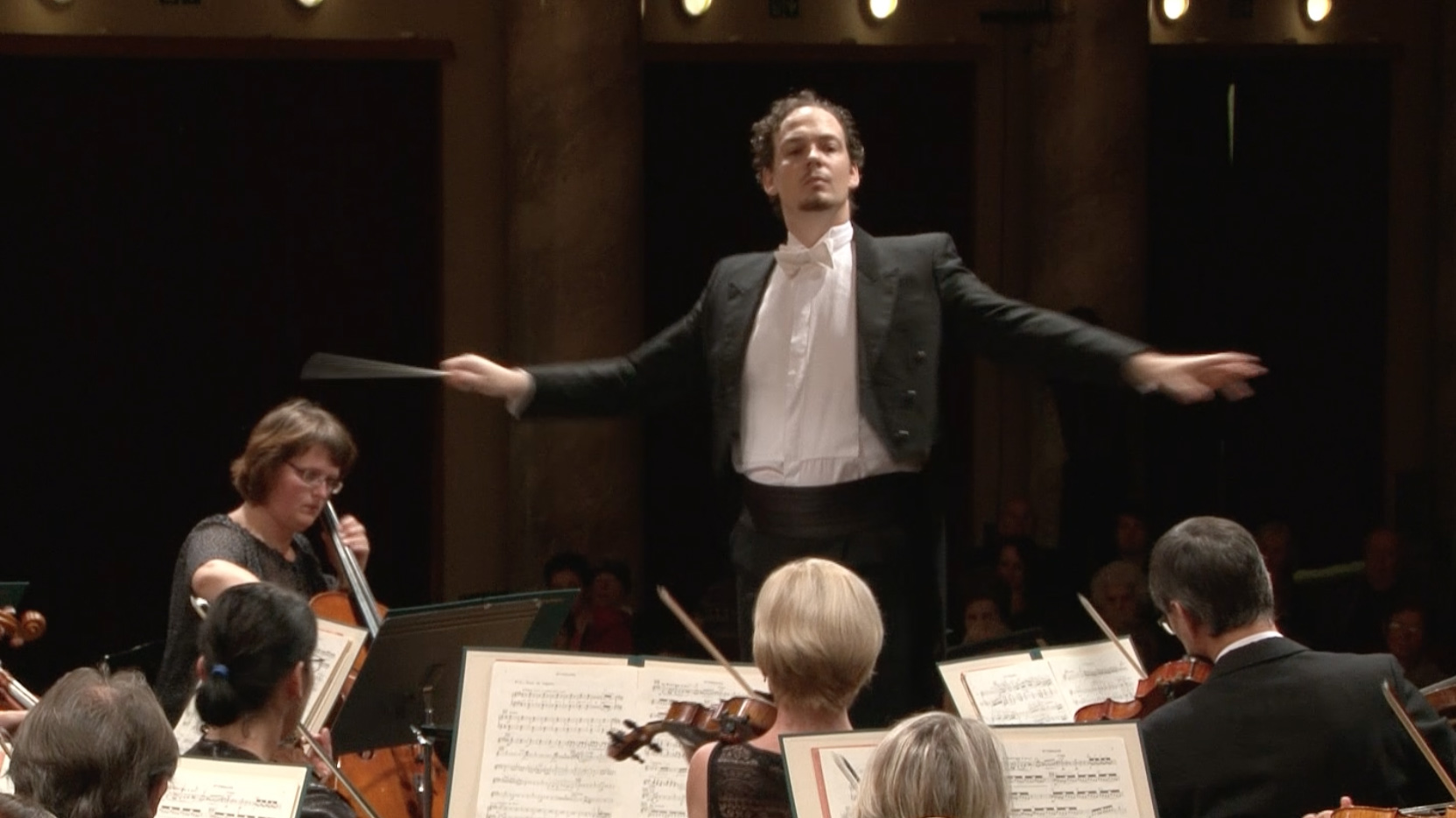 From a business perspective, 2021 was another (to say the least…) "challenging year" (not to call it "annus horibilis", since I am not yet the Queen of England). As most of our work happens outside Switzerland and consists to have top executives from all over the World gathering and working together, Covid is a solid hurdle and, as most our clients have realized, no technology can yet replace a solid face to face for its informal and relational aspects.
But 2021 is far from being a lost year. I have had the chance to meet or reconnect with friends, experts and clients of exception, all getting ready to understand what Future lays ahead of us and how to shape it, if we do not want to be victims of it or reinvent at a very high cost exactly the same economy that led us where we are.
As a token of my immense and humble gratitude, I would love to offer you a profound piece of emotion, given to our World by Nicholas McRoberts, who we are fortunate to count as one of our partners in… the business (when he is not conducting,playing, composing, recording or… in paternity leave).
I find his composition, "Adagio for strings", completely overwhelming. I will let you appreciate and build your own meaning of it.
Here is the clip teaser
And here is the full music on Soundcloud!
Thank you all for your support and belief in what we do and how we do it. We look forward to work through the Disruption with you in 2022!
Didier and the Enablers