Our blog's inspiration comes from the work we do, the knowledge shared between our clients and us. It is dedicated to effective leadership.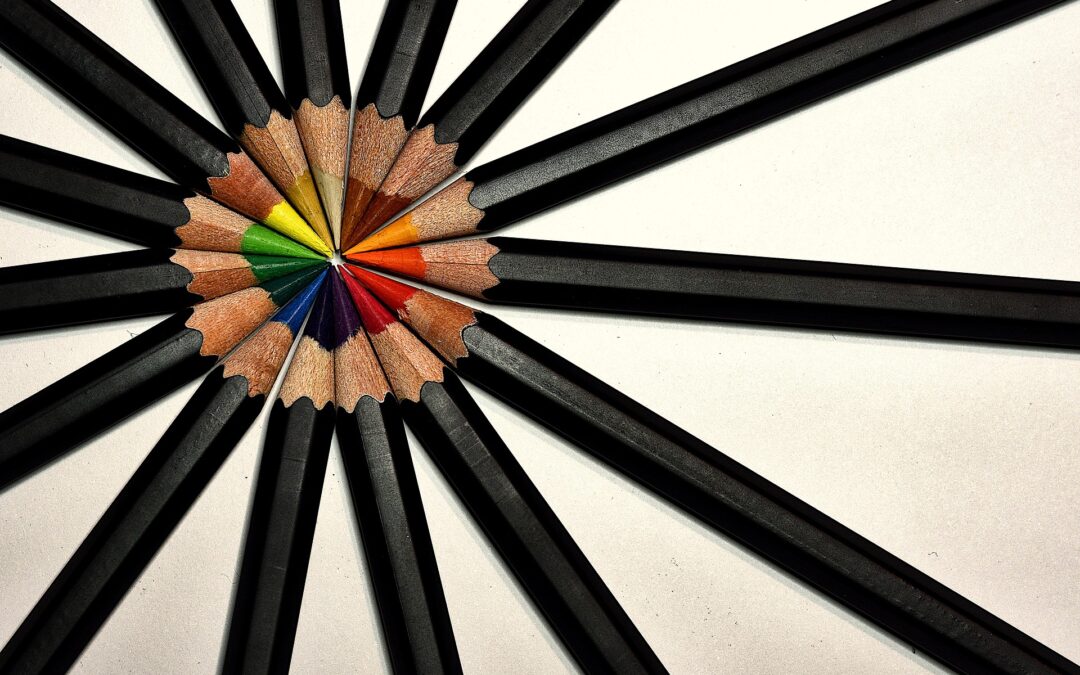 A recent article I wrote, "When the Road to Hell is paved with Good Intentions", attracted a lot of interest and good suggestions, which reinforced my conviction that we are heading the 180° wrong way by focusing on Diversity at all cost, if we are serious about...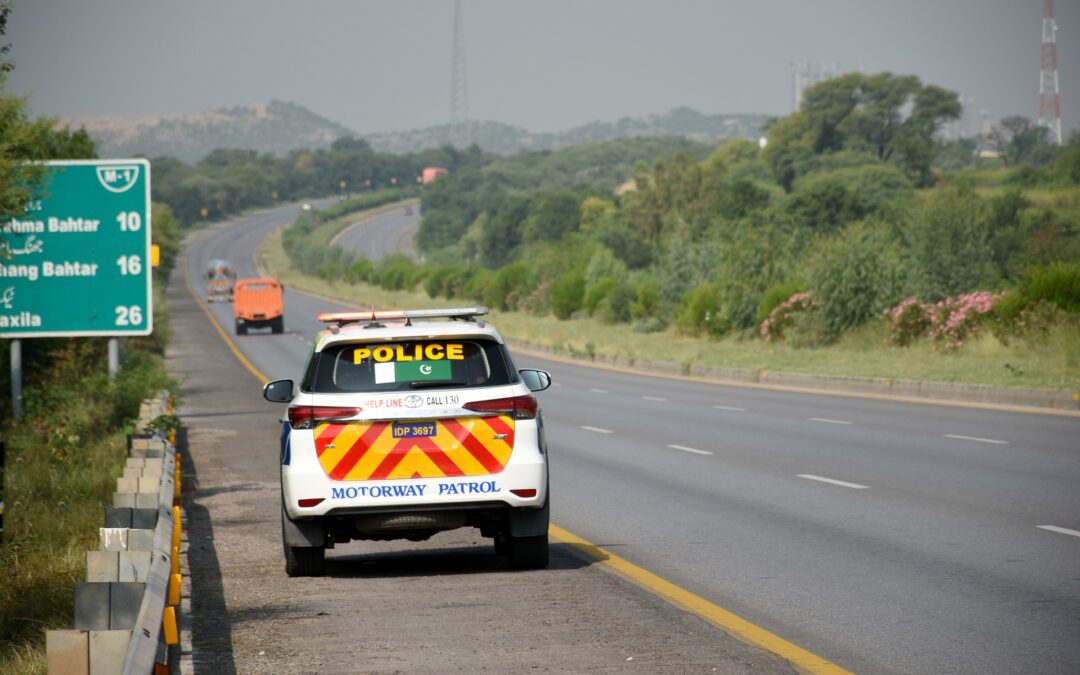 … and the Highway Patrol becomes an active part of the problem… On my left sits Ji-Yong Kim. He has 88 subordinates at his disposal, to get the best done. Far from denying or tolerating differences between them, he encourages them! He is delighted when all of them...

Mobile: +41 79 435 1660
Skype: didiermarlier
5 Route du Village
1884 Villars-sur-Ollon
CH - Switzerland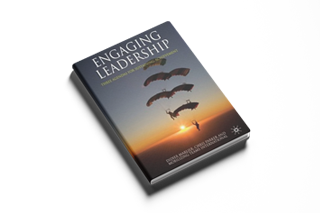 "Engaging Leadership" has been written for leaders who are about to engage their organisations in change."