Our blog's inspiration comes from the work we do, the knowledge shared between our clients and us. It is dedicated to effective leadership.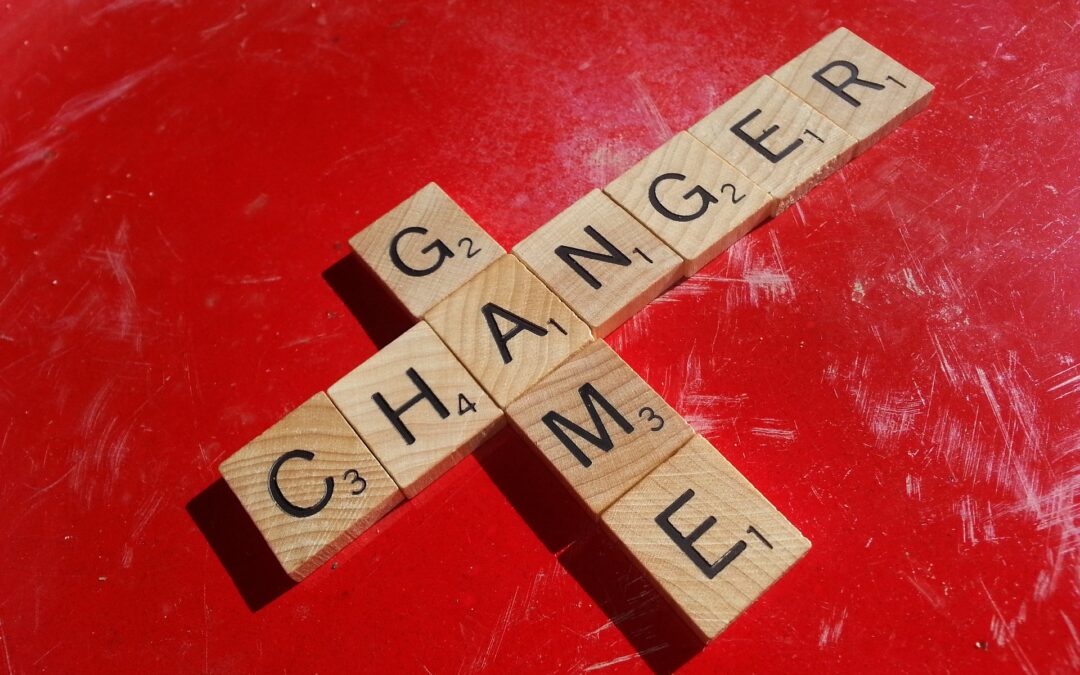 When the Covid wave hit the planet, it rapidly became obvious that, on top of being a lethal health crisis which would kill millions of us (I lost my mentor and Godfather to it as well as a friend in Brazil), it would also have a disastrous impact on Economy and… it...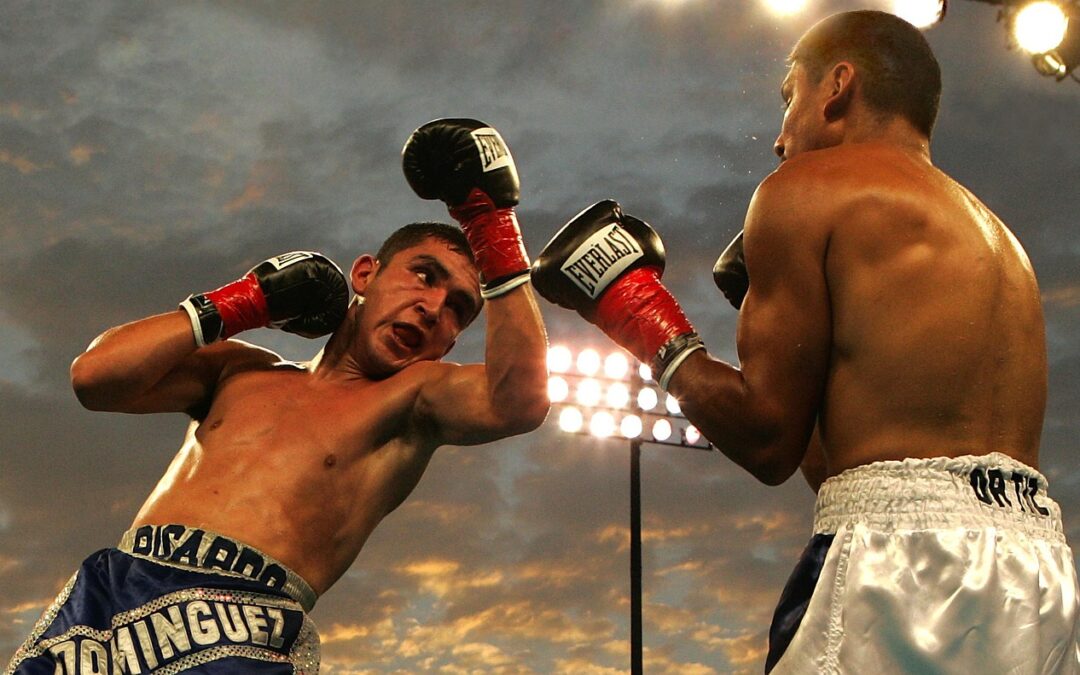 I recently asked Chat GPT what it considered to be the best, between Cognitive Diversity and Polarisation. Its reply was: "Cognitive diversity refers to the variety of perspectives, knowledge, and abilities that different individuals bring to a group or organisation....

Mobile: +41 79 435 1660
Skype: didiermarlier
5 Route du Village
1884 Villars-sur-Ollon
CH - Switzerland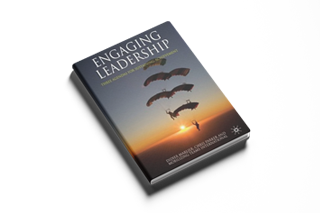 "Engaging Leadership" has been written for leaders who are about to engage their organisations in change."