Our blog's inspiration comes from the work we do, the knowledge shared between our clients and us. It is dedicated to effective leadership.
Every time I show this extract from "Fierce Creatures", starring British actor John Cleese, participants giggle, suggesting they already have been confronted to such a display of leadership by someone, awkwardly seeking to engage them. This is "Rollo Lee's" (John...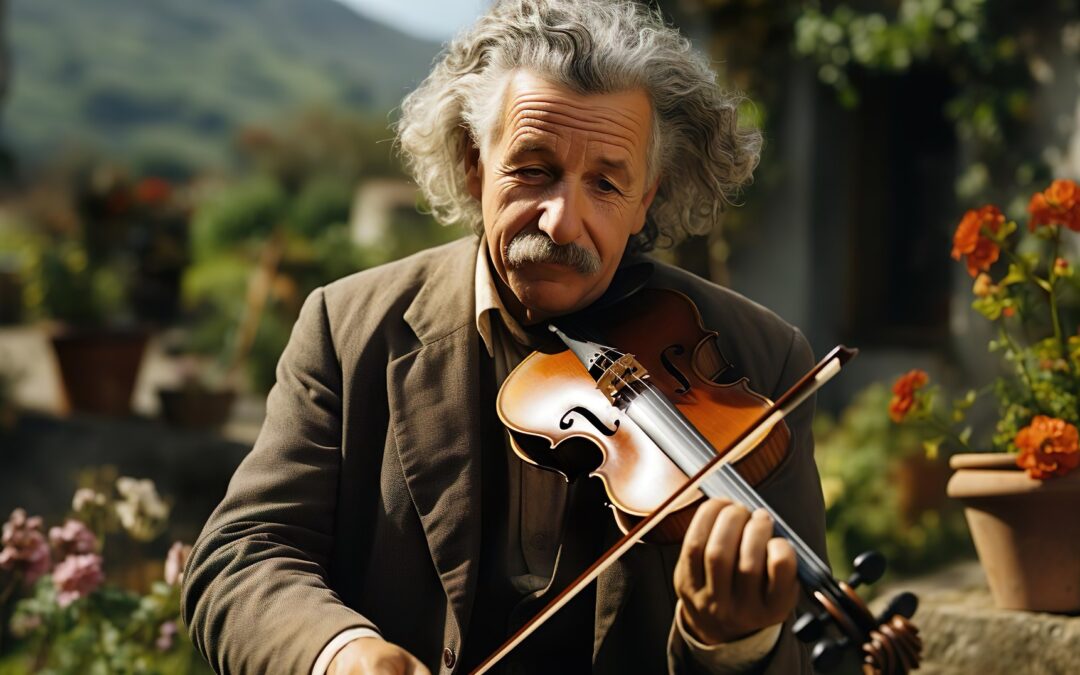 Image courtesy of Pixabay. A.I. generated portrait of Albert Einstein René Higuita will forever remain a legend of football (soccer), like Bobby Charlton, Maradona, Messi, Pelé, Lev Yashin and several others. In the 90's, Higuita was the goalkeeper of the best...

Mobile: +41 79 435 1660
Skype: didiermarlier
5 Route du Village
1884 Villars-sur-Ollon
CH - Switzerland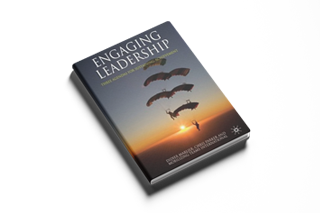 "Engaging Leadership" has been written for leaders who are about to engage their organisations in change."