From Disruption
to Engagement
We Enable Leaders to Succeed
We support leaders as they navigate through significant strategic and cultural changes.  We are united by our values of Expertise, Courage and Generosity. Our network operates across the world.
Disruption comes in many forms, and often by surprise.  Our clients value our engagement when managing the following types of change…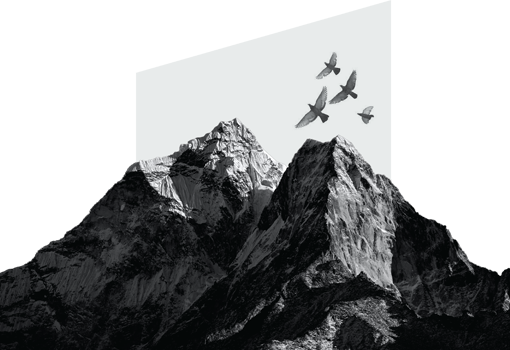 Activating New Strategies
Resolving Teams Dysfunctions
Activating New Strategies
Give your new strategy wings by inspiring ownership throughout your organisation.
+
Mergers & Acquisitions
Create new value in the market by engaging the best of both parties.
+
Developing Your Leaders
Thrive in the face of constant challenges by enhancing your leaders' skills
+
Resolving Teams Dysfunctions
Reach breakthrough performance by giving your teams the skills to excel.
We design transformational experiences with you that achieve tangible business results.
Service
Mass Engagement Process
We design large-scale engagement programmes that reach deep and wide across the organisation.
Service
Cultural Performance Improvement
We help create a new culture through mutual appreciation and coherent leadership practices.
Service
Innovative Leadership Development
We enable leaders to transform their organisation by teaching them to lead through the disruption.
Service
Team & Individual Coaching
We help leaders and teams break down the barriers to reaching their potential.
The Enablers are world-class leaders and thinkers who bring a rich diversity of perspectives.
Our first concern is to create psychological safety as the pre-requisite to team development.
The essential qualities to become an Enabler include expertise, courage, creativity, and generosity.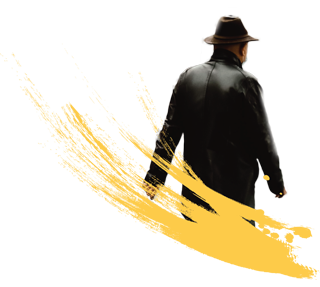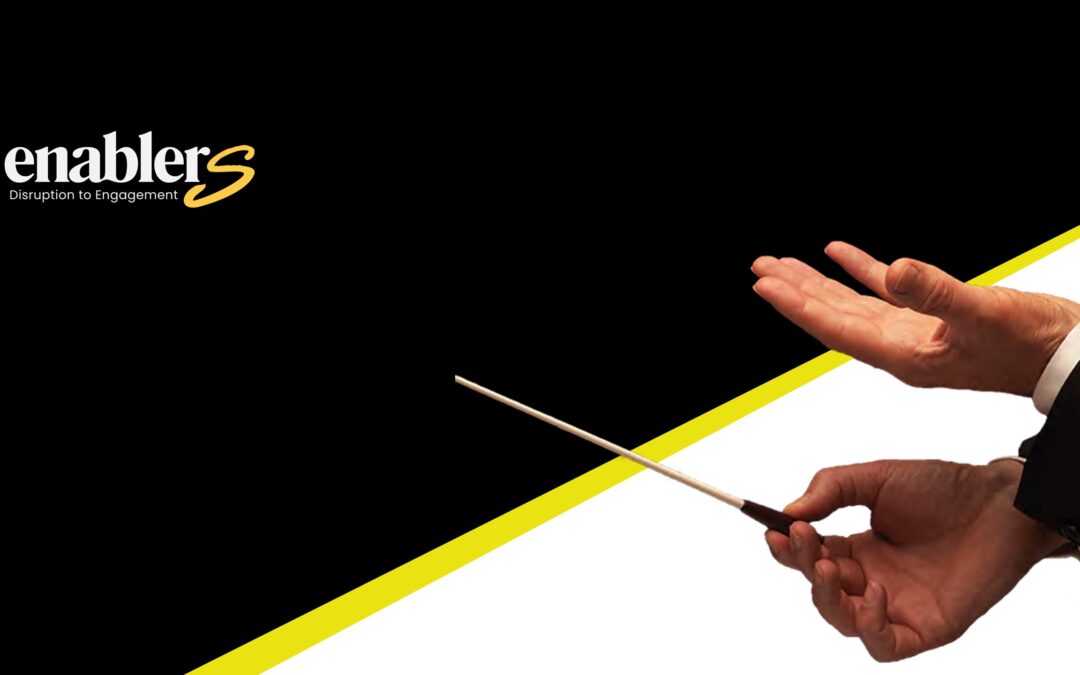 Each time Nick McRoberts, a long time companion in the Enablers Journey and a brilliant conductor and composer or I (more modestly;) tell the story of those two highly respected artists (conductors Riccardo Muti and Leonard Bernstein), showing these tokens of their...
read more
What is the diversity of thinking within a company anyway? How can companies truly create the space for inclusion and acceptance of truly different ways of thinking?  Dr Scott E. Page from the University of Michigan, and author of 'The Diversity Bonus', summarises his...
read more
High Tech companies have collectively laid 95'000 human beings off in 2022, following CNBC and, Tech-Co, claims that to date, the same have sent home another 84'479 people since the start of 2023. As 18th century French essayist, Philippe Néricault, used to say: "la...
read more

Mobile: +41 79 435 1660
Skype: didiermarlier
5 Route du Village
1884 Villars-sur-Ollon
CH - Switzerland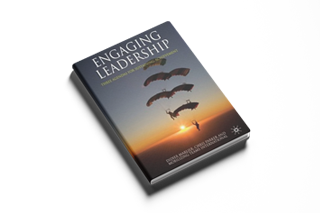 "Engaging Leadership" has been written for leaders who are about to engage their organisations in change."