From Disruption
to Engagement
We Enable Leaders to Succeed
We support leaders as they navigate through significant strategic and cultural changes.  We are united by our values of Expertise, Courage and Generosity. Our network operates across the world.
Disruption comes in many forms, and often by surprise.  Our clients value our engagement when managing the following types of change…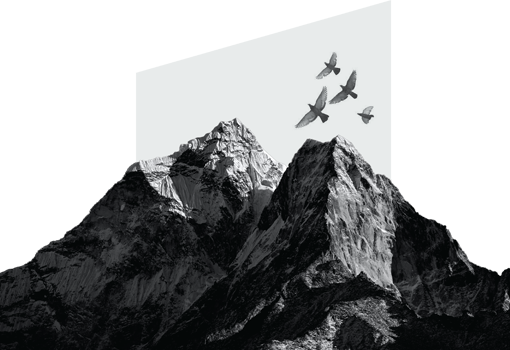 Activating New Strategies
Resolving Teams Dysfunctions
Activating New Strategies
Give your new strategy wings by inspiring ownership throughout your organisation.
+
Mergers & Acquisitions
Create new value in the market by engaging the best of both parties.
+
Developing Your Leaders
Thrive in the face of constant challenges by enhancing your leaders' skills
+
Resolving Teams Dysfunctions
Reach breakthrough performance by giving your teams the skills to excel.
We design transformational experiences with you that achieve tangible business results.
Service
Mass Engagement Process
We design large-scale engagement programmes that reach deep and wide across the organisation.
Service
Cultural Performance Improvement
We help create a new culture through mutual appreciation and coherent leadership practices.
Service
Innovative Leadership Development
We enable leaders to transform their organisation by teaching them to lead through the disruption.
Service
Team & Individual Coaching
We help leaders and teams break down the barriers to reaching their potential.
The Enablers are world-class leaders and thinkers who bring a rich diversity of perspectives.
Our first concern is to create psychological safety as the pre-requisite to team development.
The essential qualities to become an Enabler include expertise, courage, creativity, and generosity.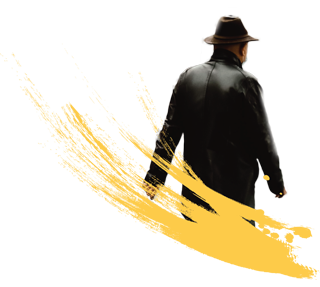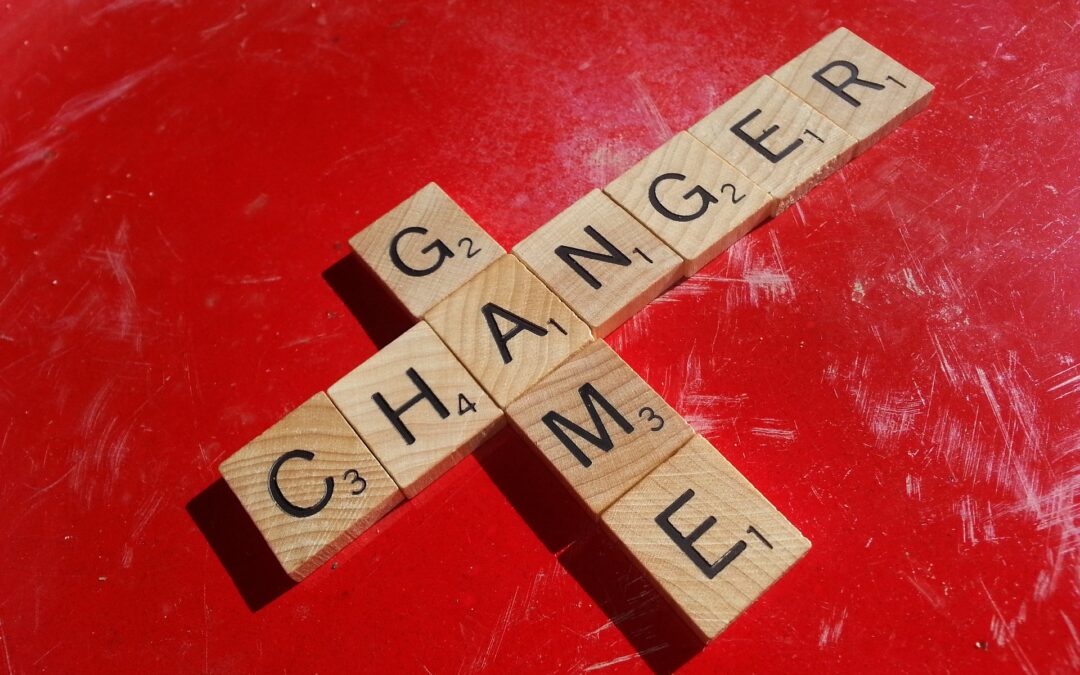 When the Covid wave hit the planet, it rapidly became obvious that, on top of being a lethal health crisis which would kill millions of us (I lost my mentor and Godfather to it as well as a friend in Brazil), it would also have a disastrous impact on Economy and… it...
read more
I recently asked Chat GPT what it considered to be the best, between Cognitive Diversity and Polarisation. Its reply was: "Cognitive diversity refers to the variety of perspectives, knowledge, and abilities that different individuals bring to a group or organisation....
read more
A recent article I wrote, "When the Road to Hell is paved with Good Intentions", attracted a lot of interest and good suggestions, which reinforced my conviction that we are heading the 180° wrong way by focusing on Diversity at all cost, if we are serious about...
read more

Mobile: +41 79 435 1660
Skype: didiermarlier
5 Route du Village
1884 Villars-sur-Ollon
CH - Switzerland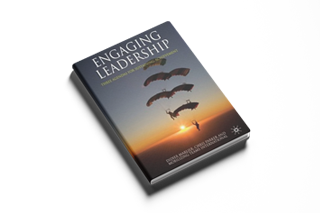 "Engaging Leadership" has been written for leaders who are about to engage their organisations in change."