The Enablers are a dynamic community of professionals with the skills to self-organise and solve your most complex organisational challenges.
Driven by our curiosity and dedication to our own development, we support and challenge each other to become the best versions of ourselves.  We are motivated by helping our clients' organisations to succeed.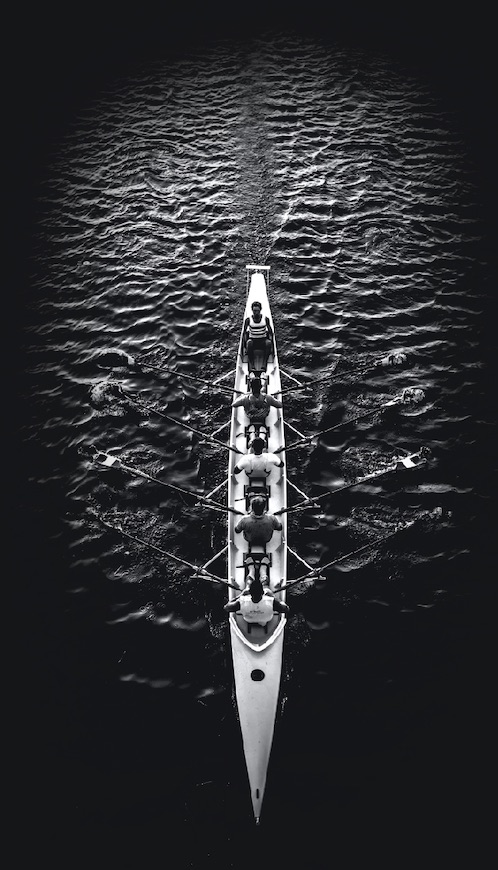 Today's Disruption Economy radically challenges the current paradigms of leadership. Since the turn of the century, the impact of technological progress has continued to increase the pace of change.  Competitors emerge from nowhere with new business models.  Supply chains are disrupted by wars, pandemics, political upheaval and climate change. We need new leadership to master the Disruption Economy.
The Enablers work intimately with our clients to create truly courageous, intelligent and visionary paths towards sustainability. We teach and believe in a different way of leading – more human, more humble and more effective in inspiring and motivating people. Our purpose is to deeply transform individuals and organisations.
"Engaging Leadership" has been written for leaders who are about to engage their organisations in change.
Whether the need is driven by a sudden disruption, a new strategic intent, the desire for a new culture, a painful reorganization or the integration following a merger or acquisition, the book provides the tools for successful change.
Expertise, courage, creativity and generosity bind us together in a vibrant community.
Our team is composed of senior practitioners, all with deep Leadership and Change experience.  The group includes anthropologists, artists, business executives, conductors, consultants, ex-military officers, physicians, psychologists, sociologists and sportspeople.  We operate worldwide.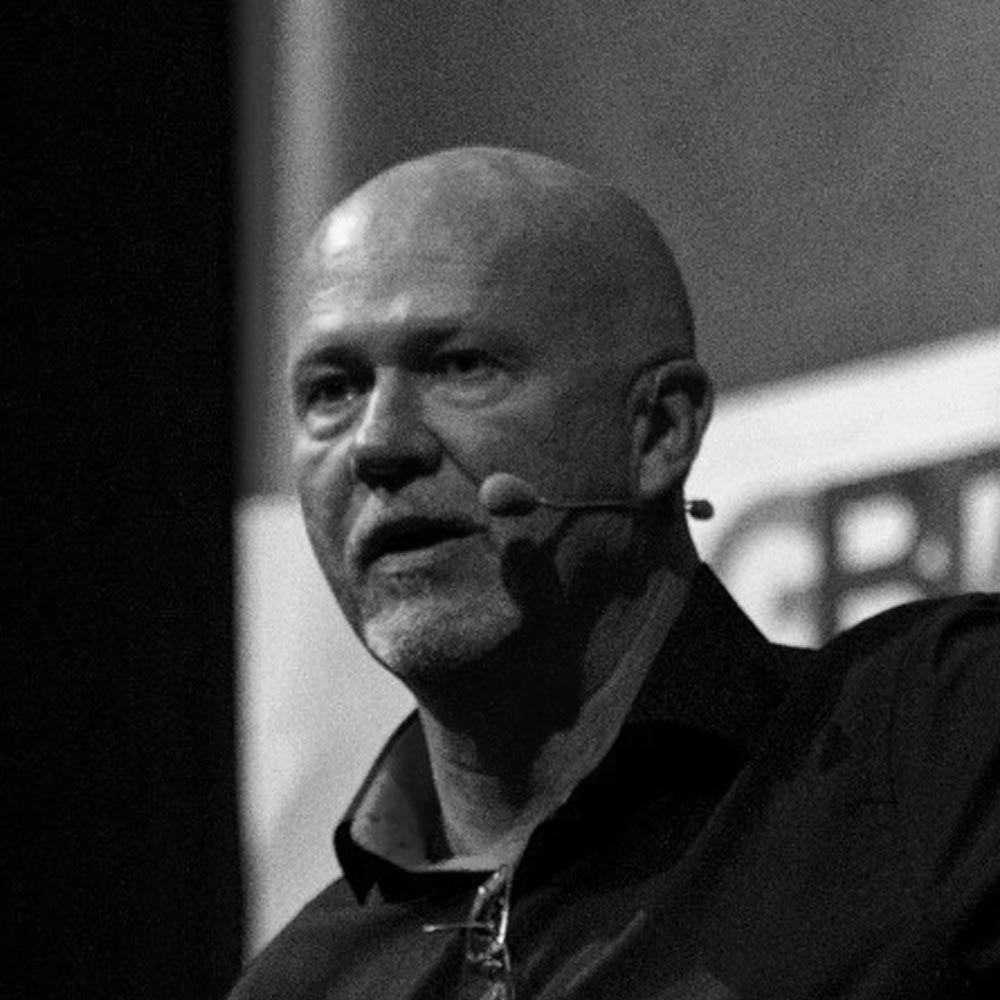 Didier MARLIER
Anita CHATTERJEE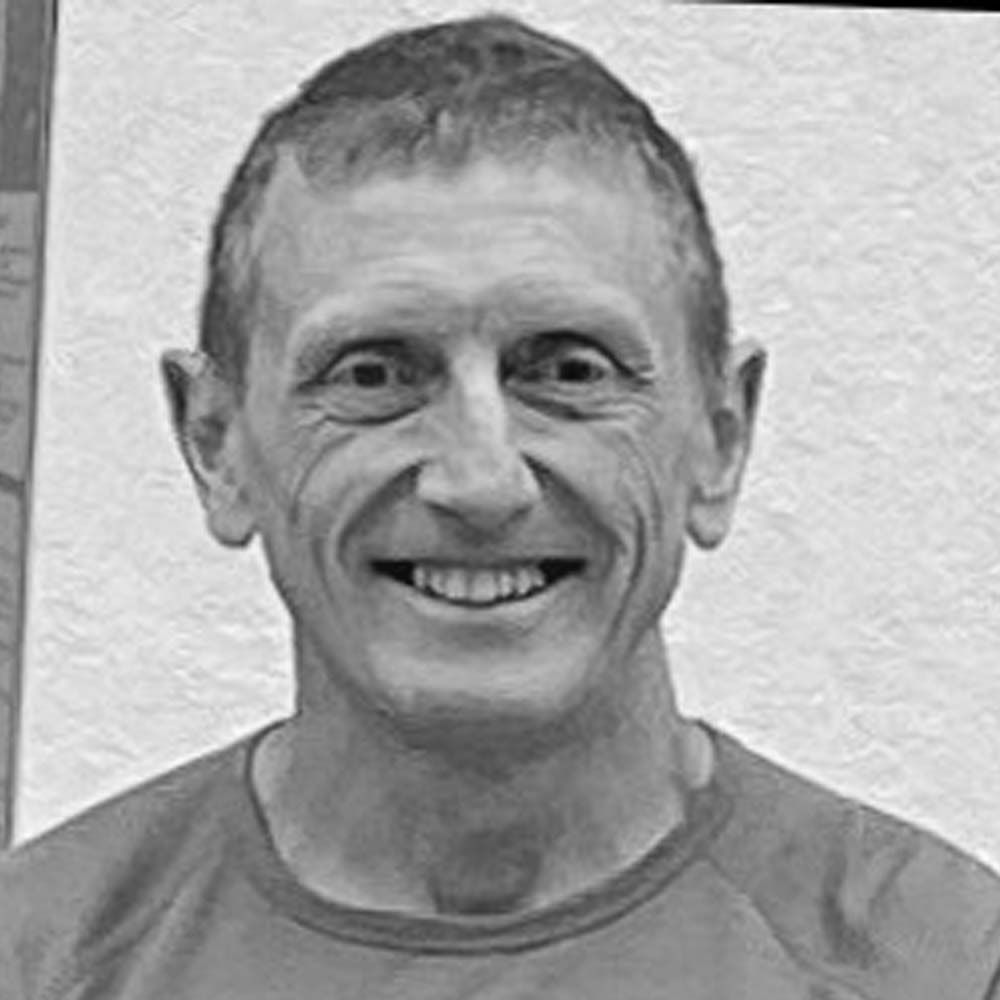 Ben CLAYTON-JOLLY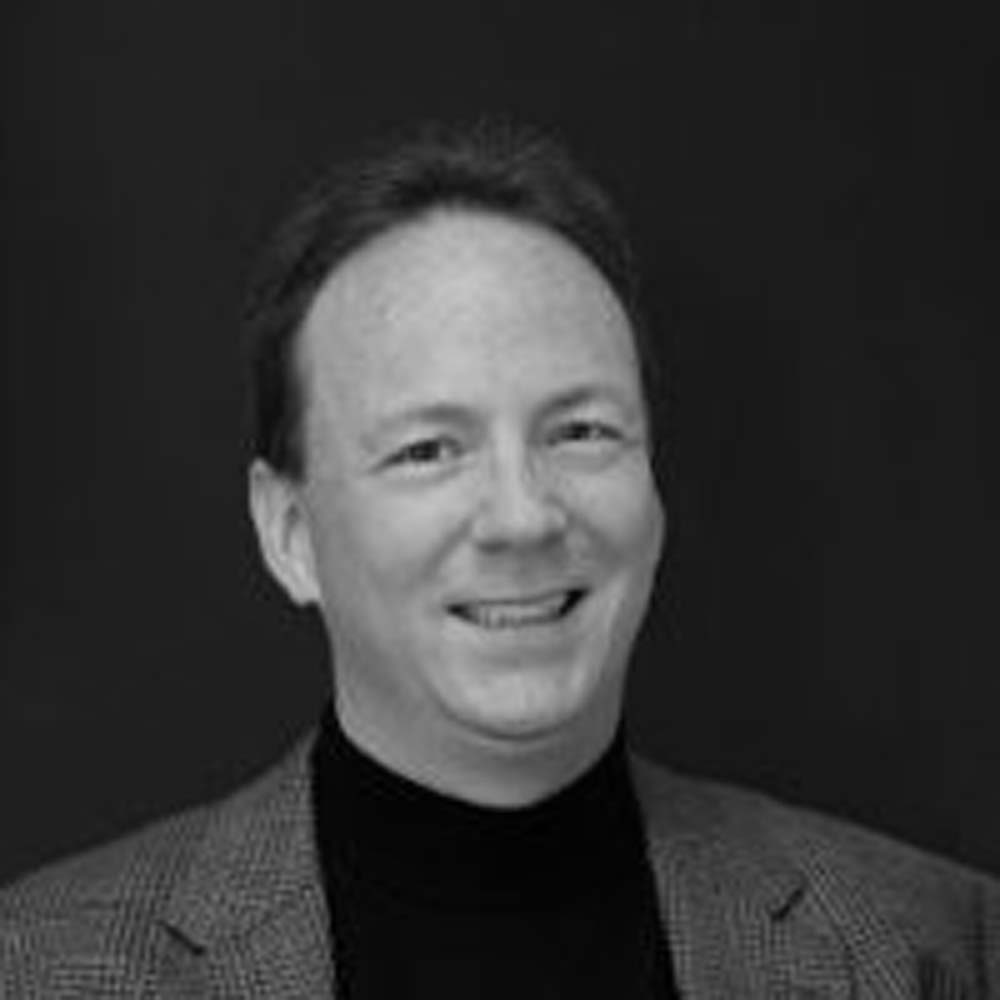 Bob DEVLIN
Candace NKOTH BISSECK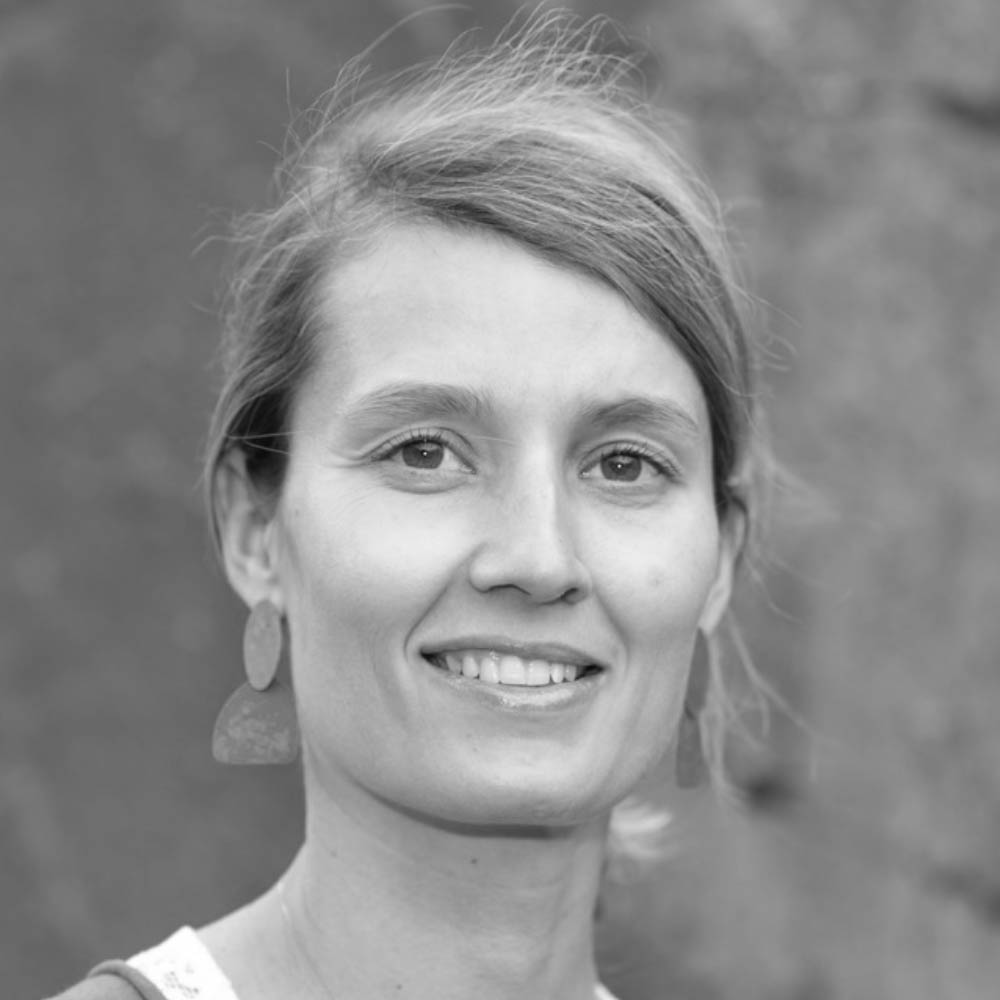 Charlotte MADER
Chris PARKER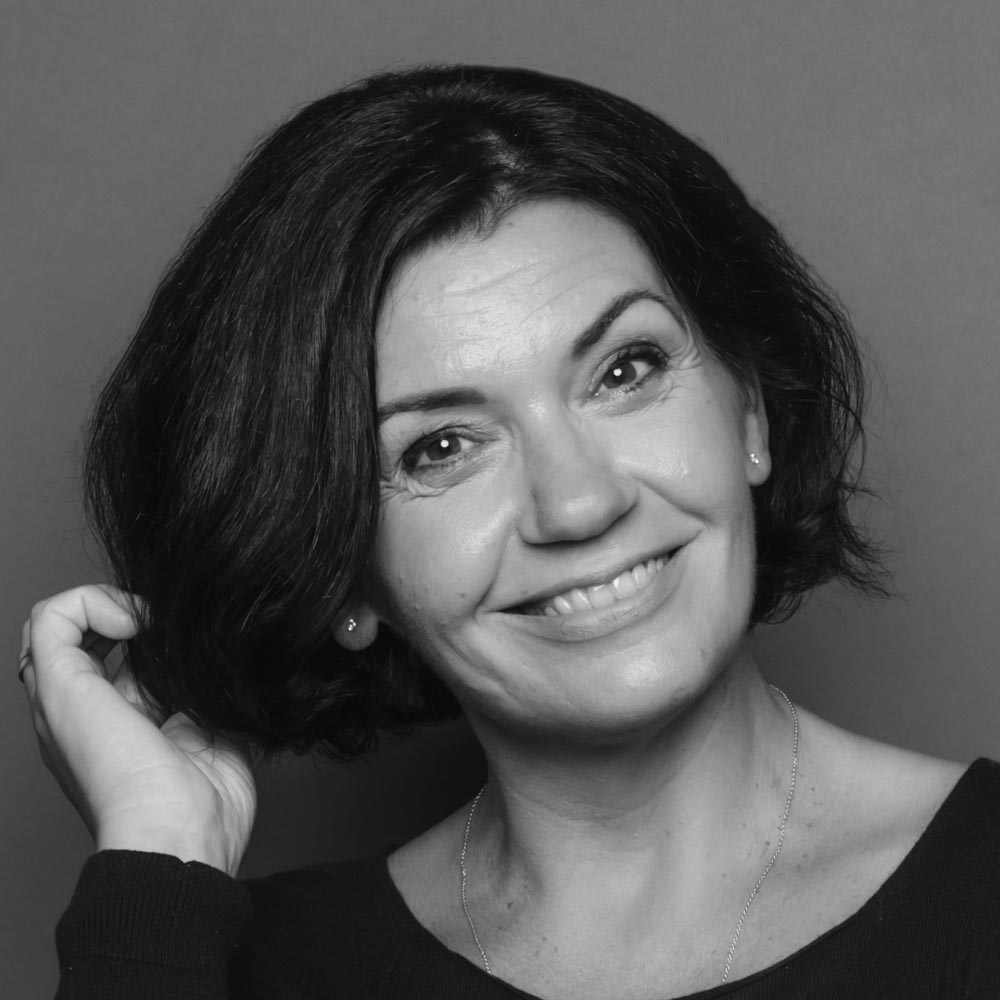 Claire DEPANIAN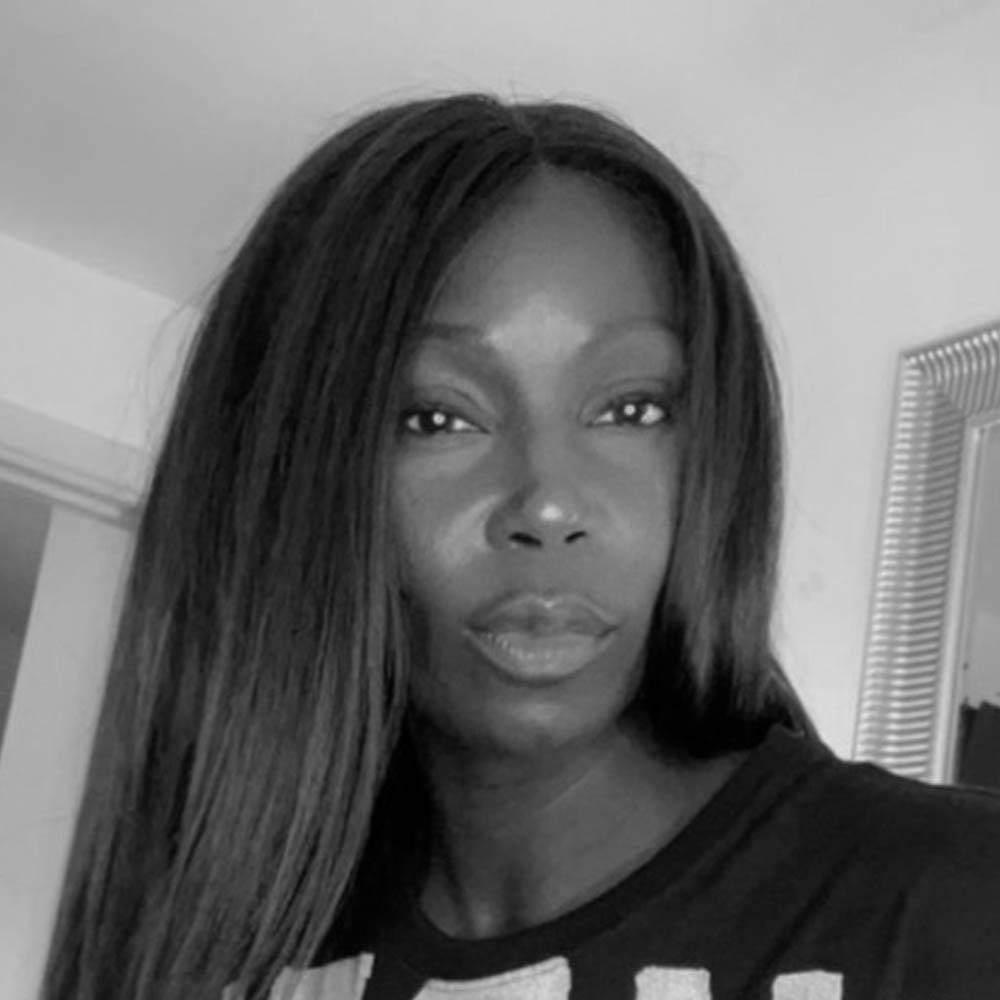 Claude TAMBWE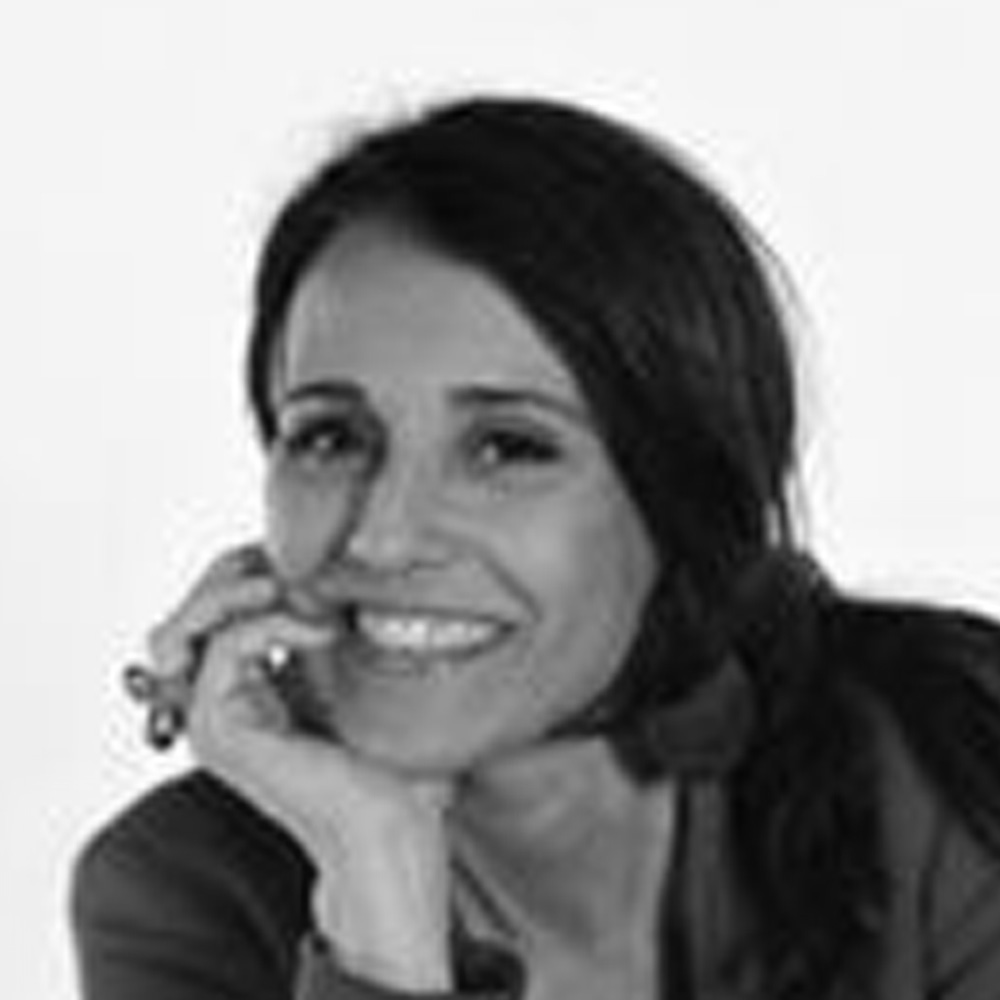 Deborah BERLINCK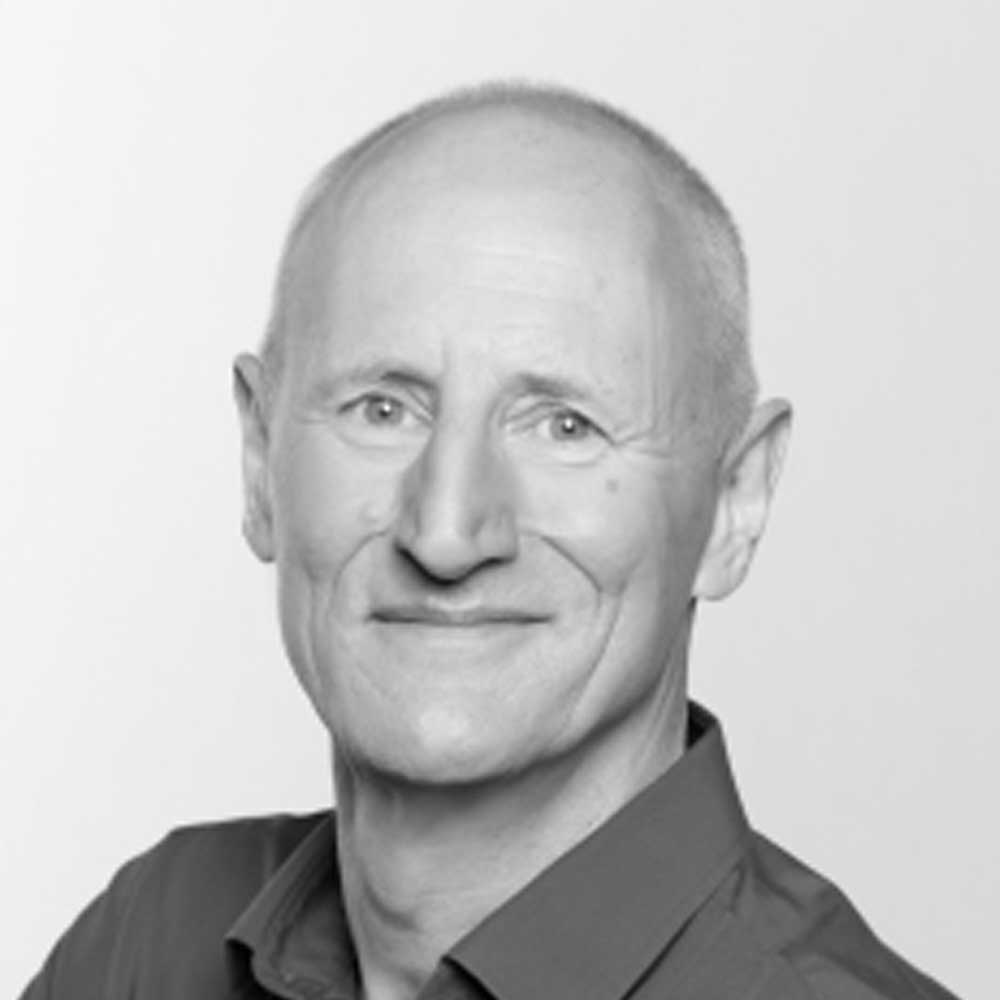 Don WHYTE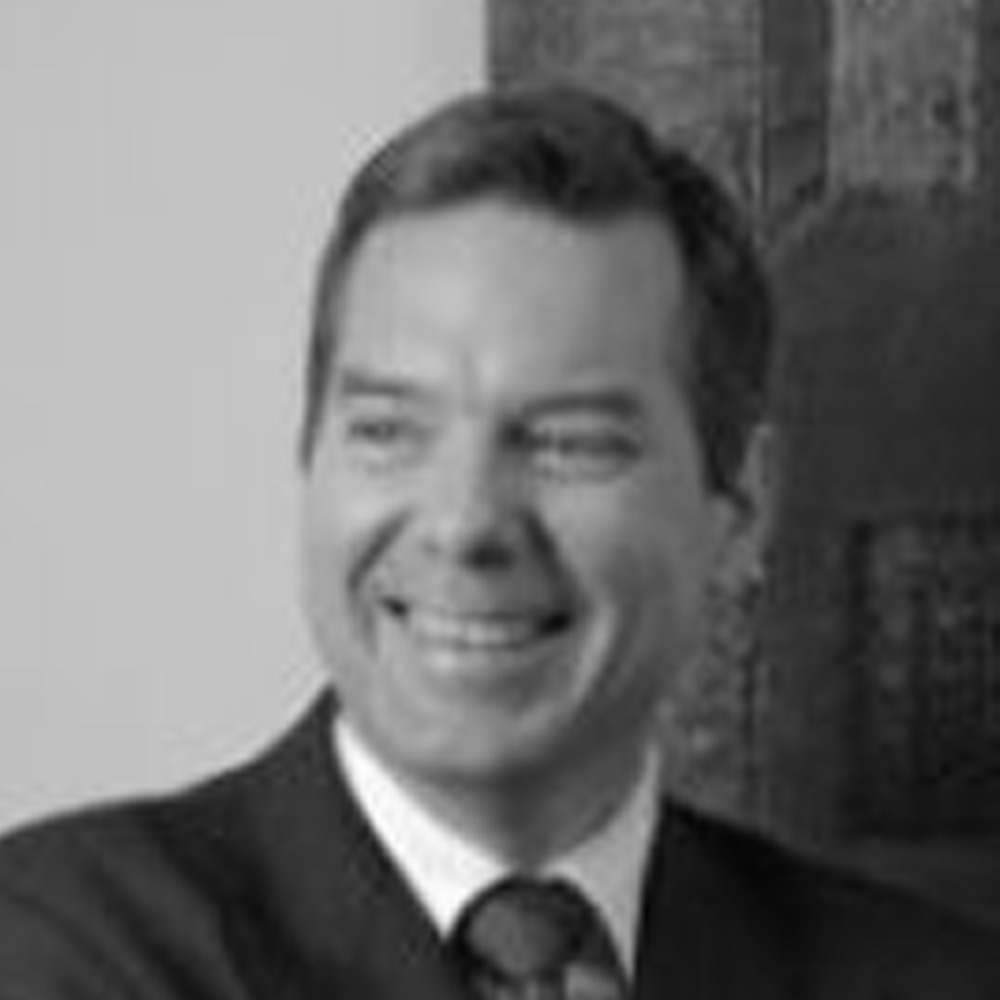 Douglas DEAN
Elsa DE SAIGNES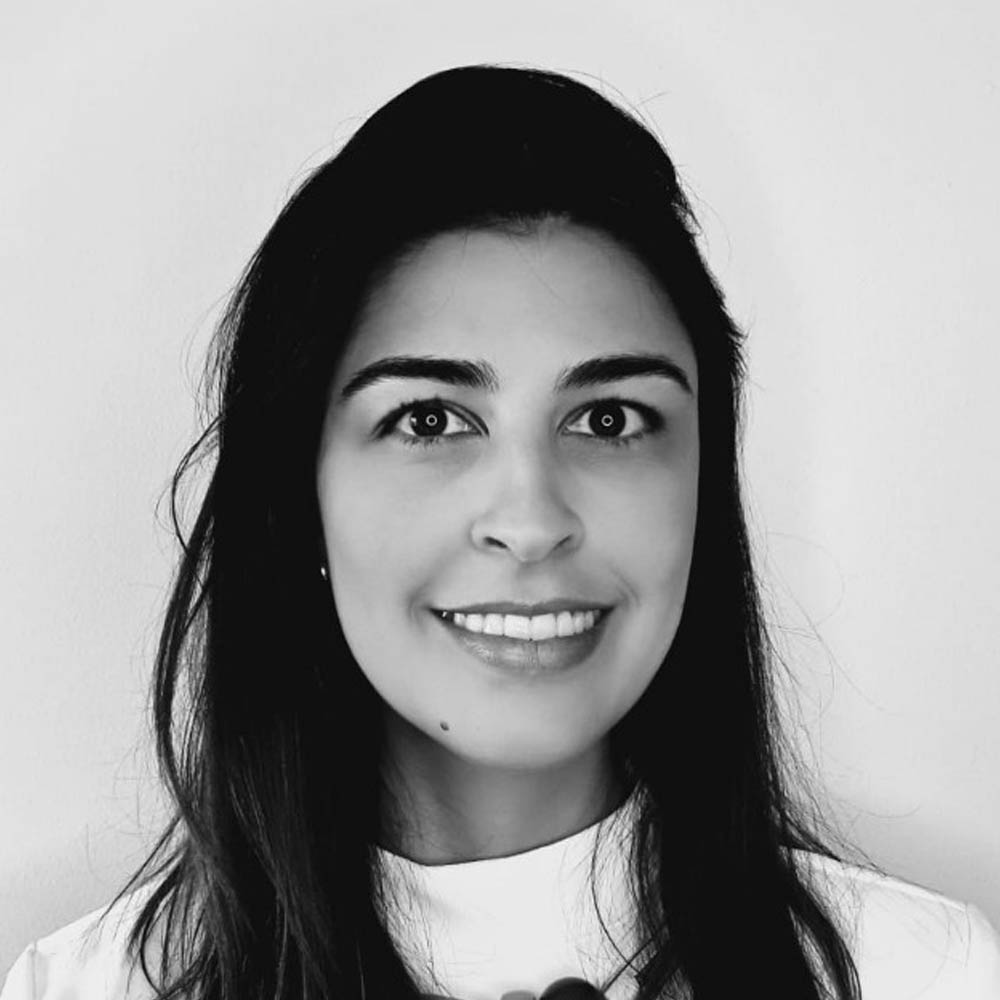 Gabriela PRESTO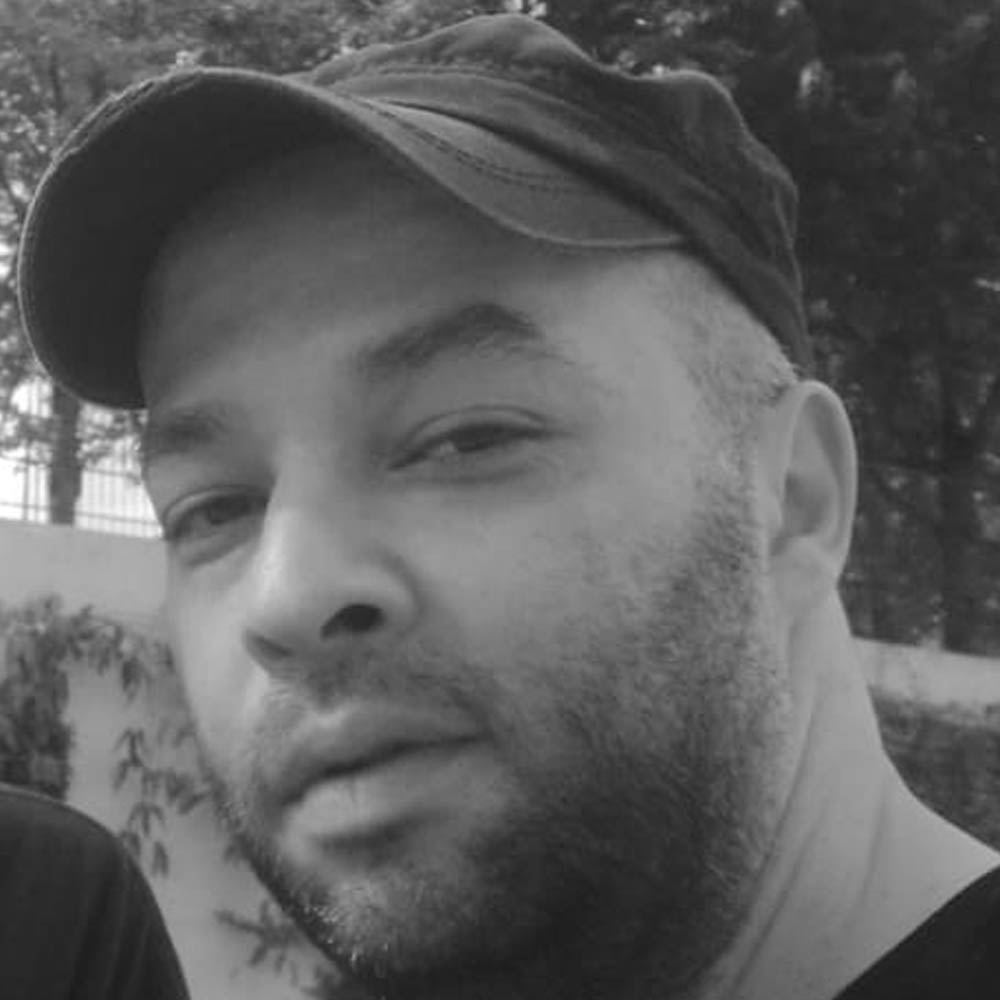 Idriss HALFAOUI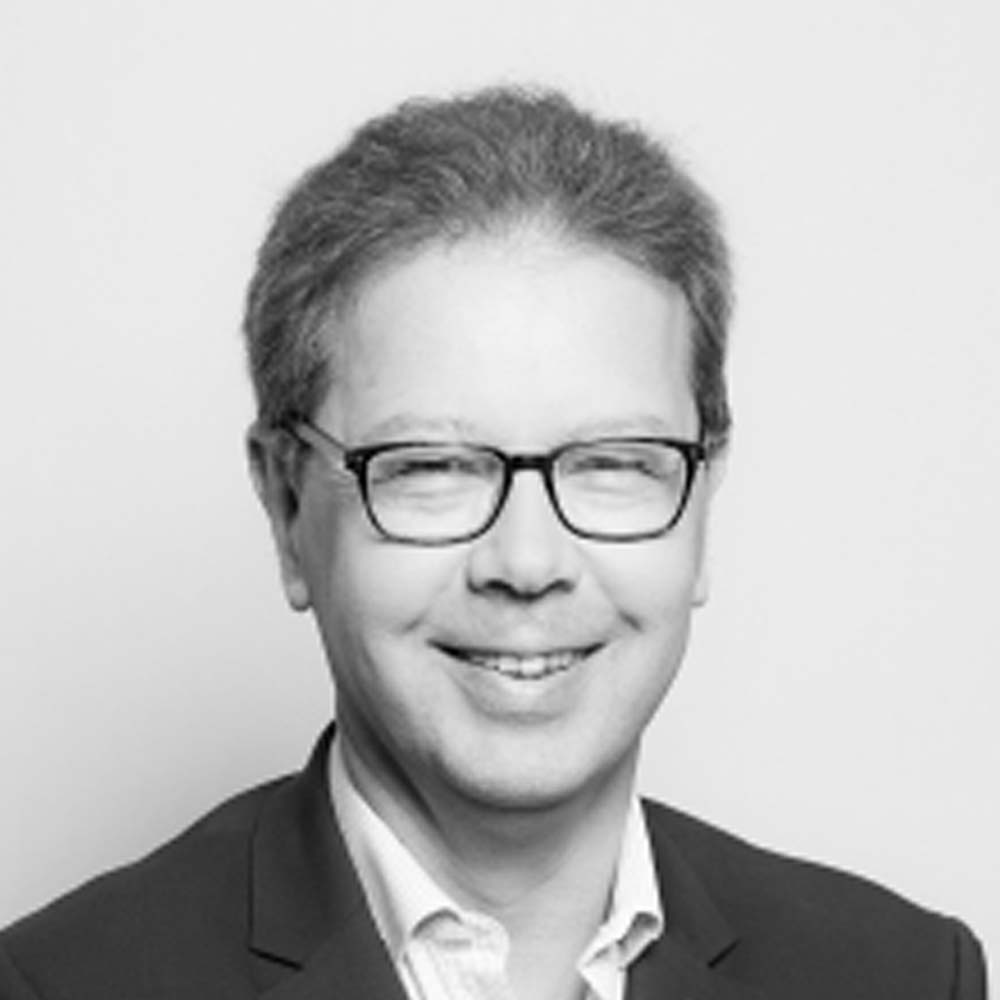 Jean-Michel CHOPIN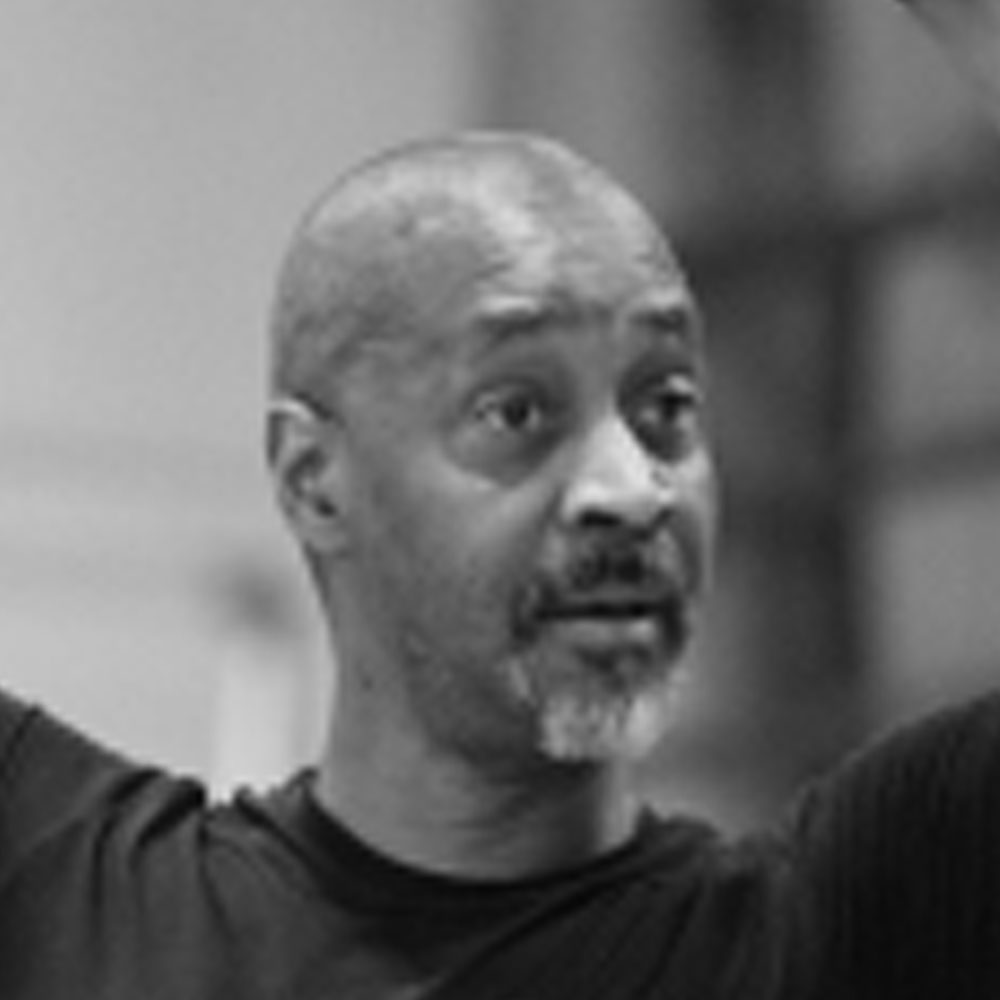 Julio AROZARENA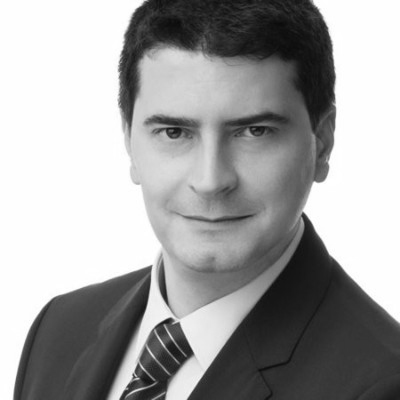 Kalin NICOLOV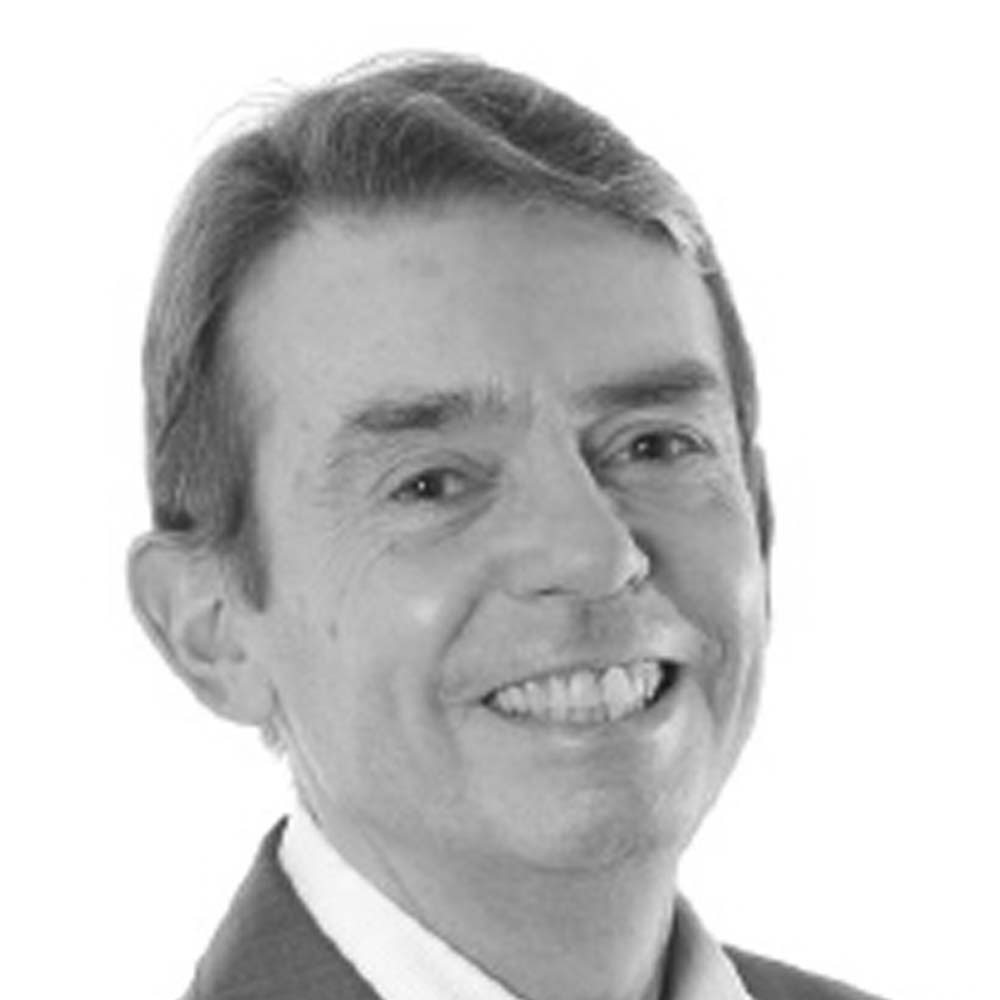 Laurent BONNIER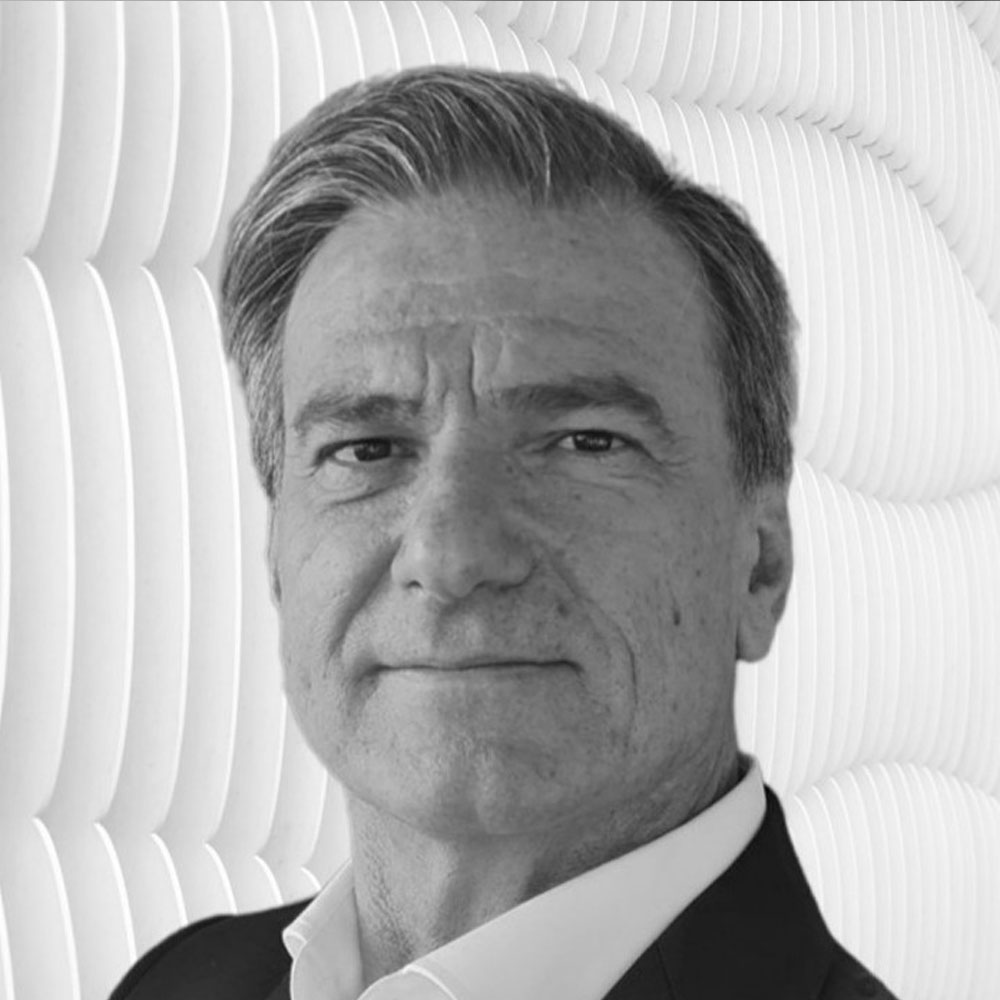 Luca SIGNORETTI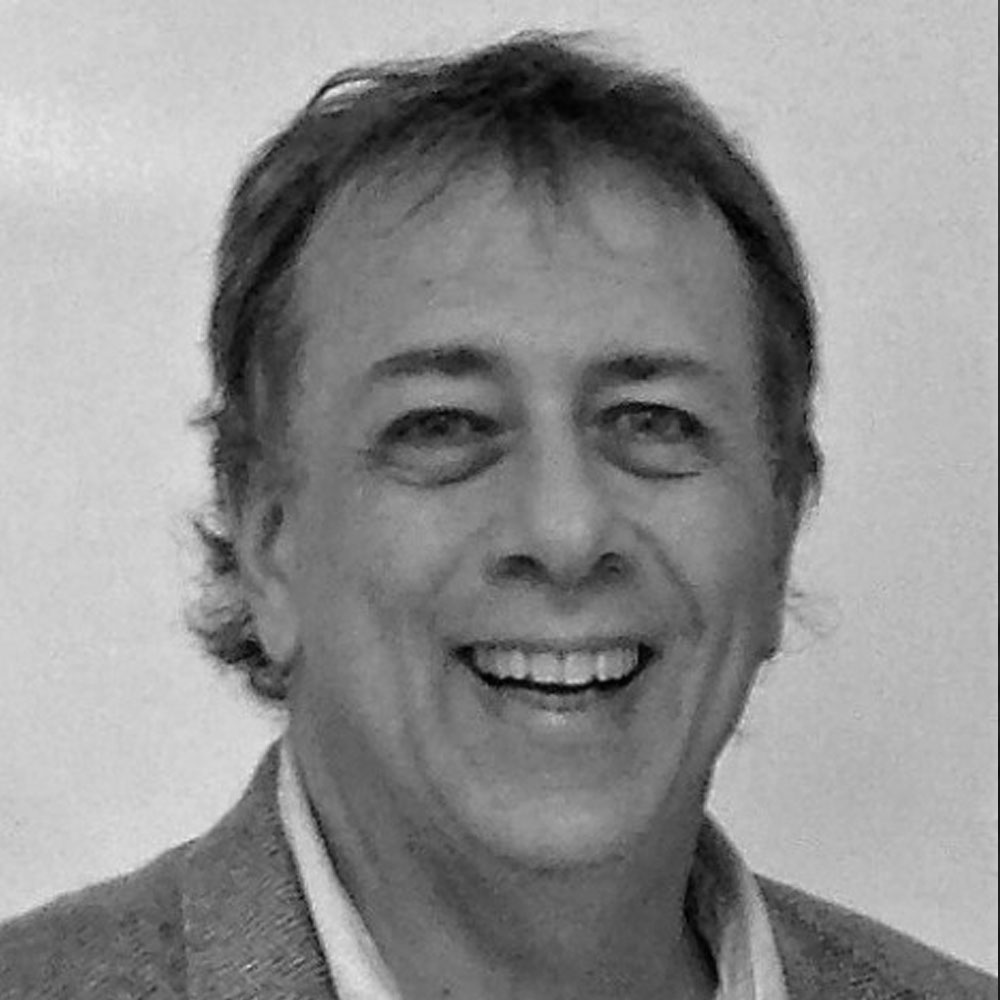 Marcelo "JIMMY" PONTES
Leticia SADOCCO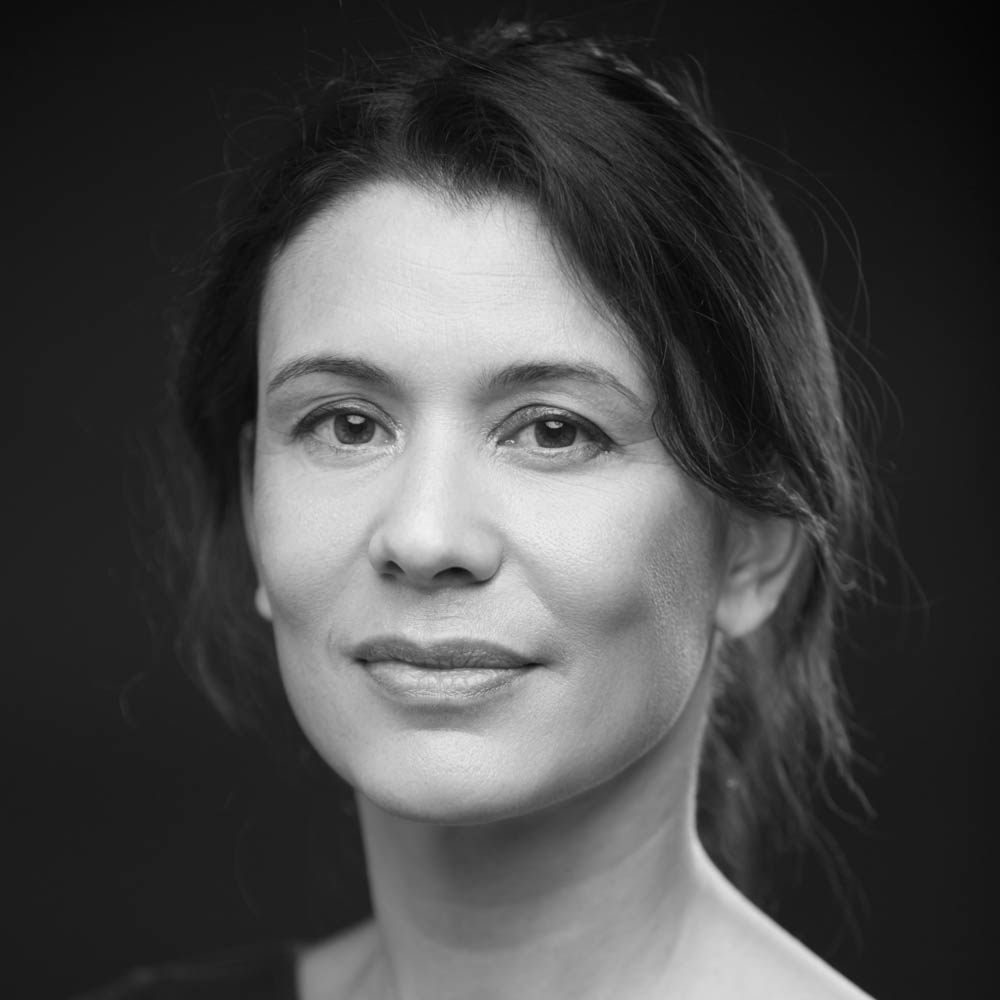 Marie Emmanuelle PY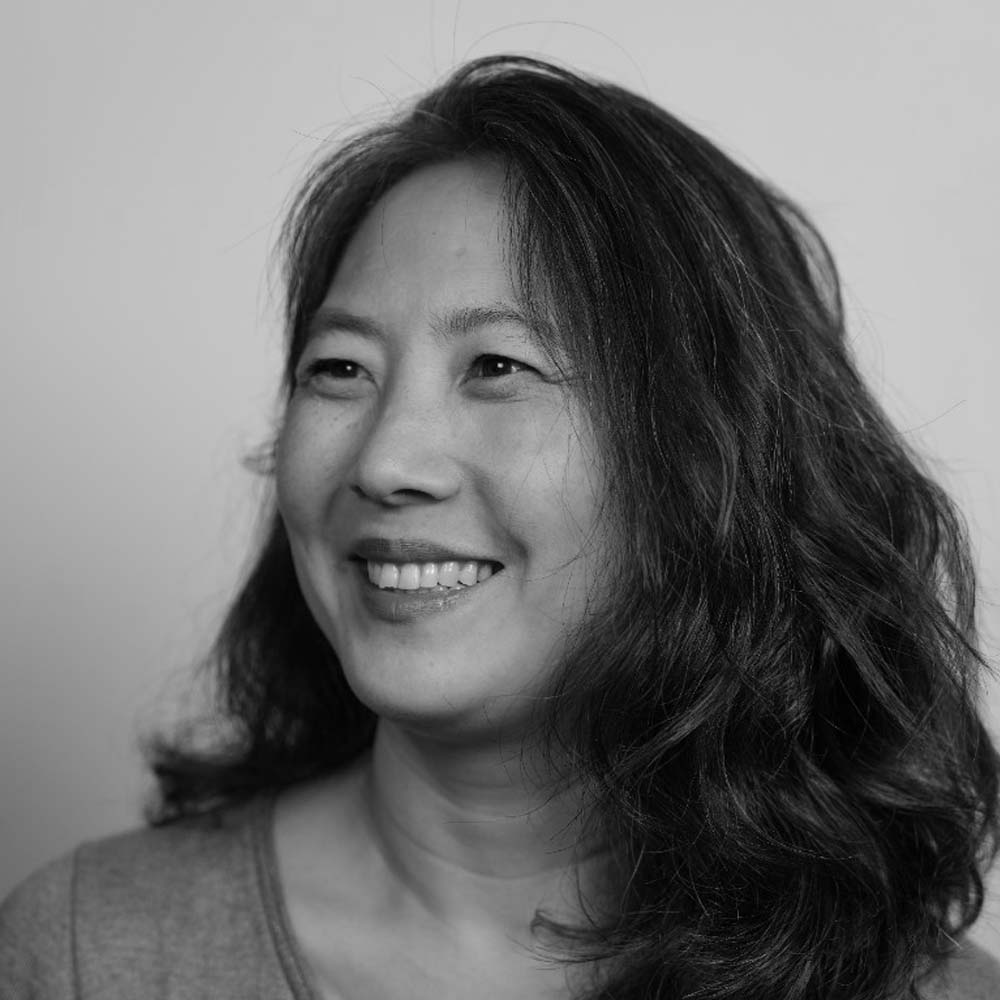 Marina LANDES
Marina PROENÇA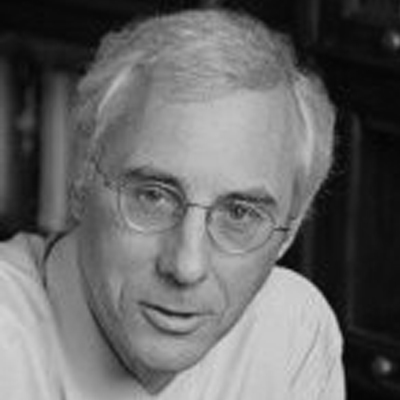 Marvin FAURE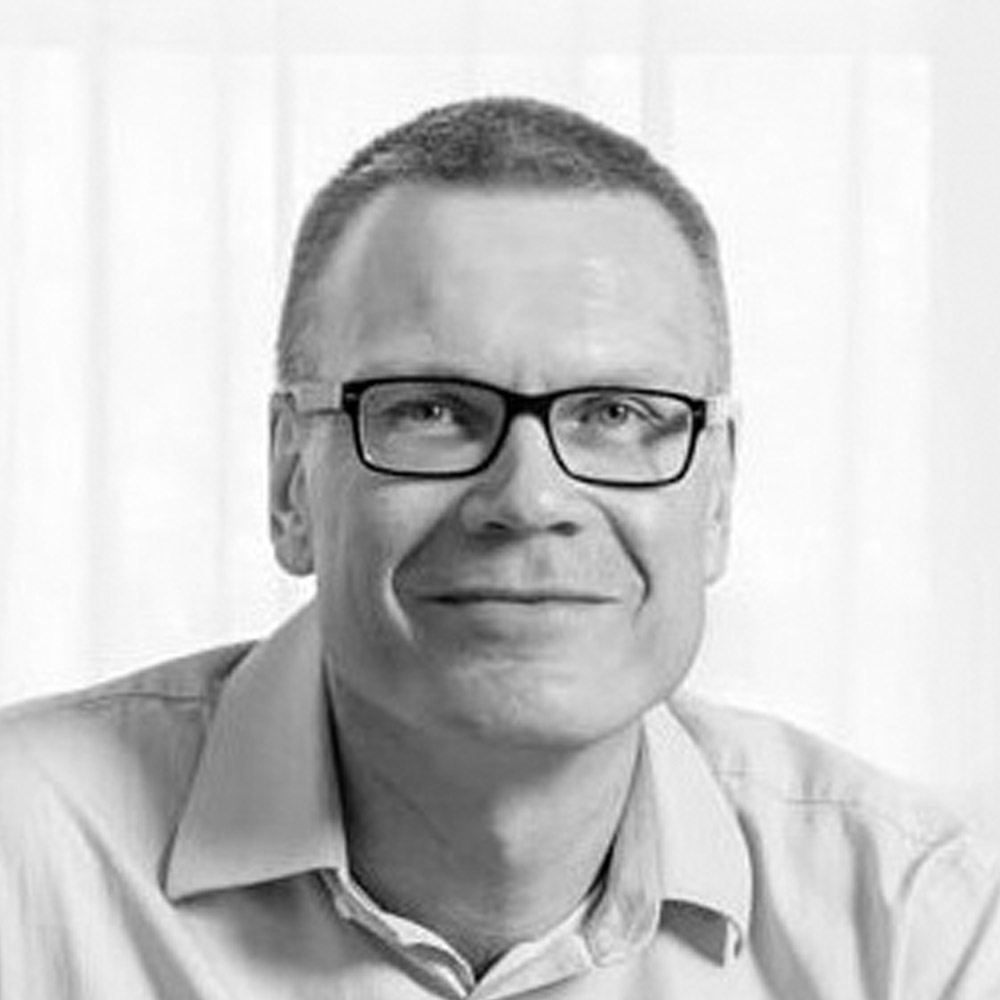 Michael NEWMAN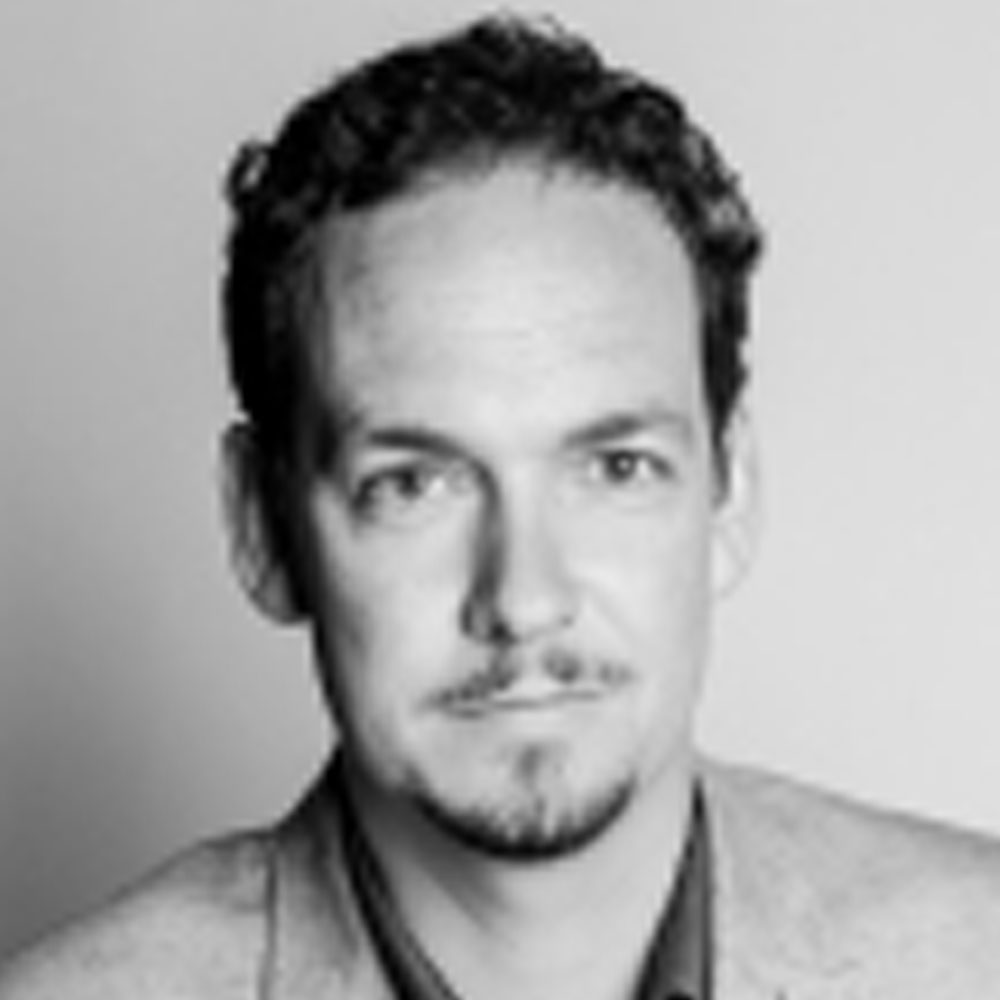 Nick MCROBERTS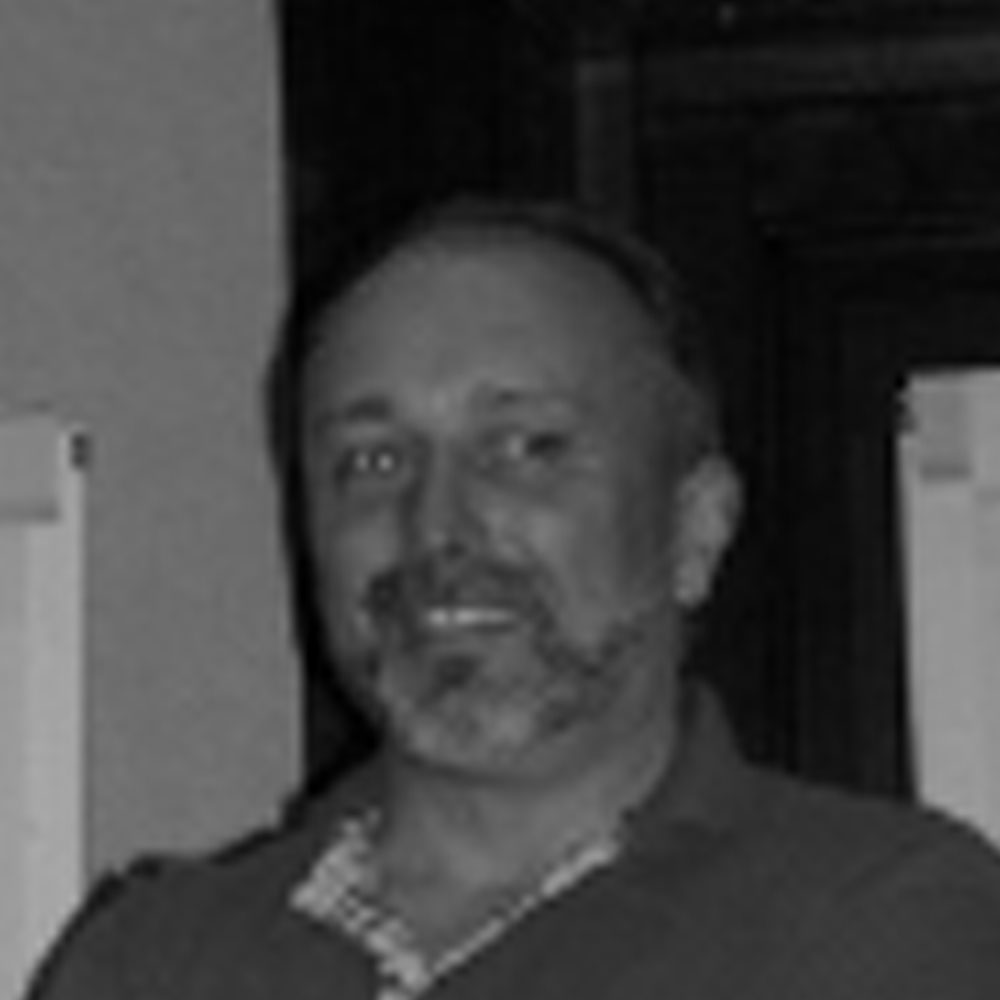 Philippe GRAF
Stéphane ROGER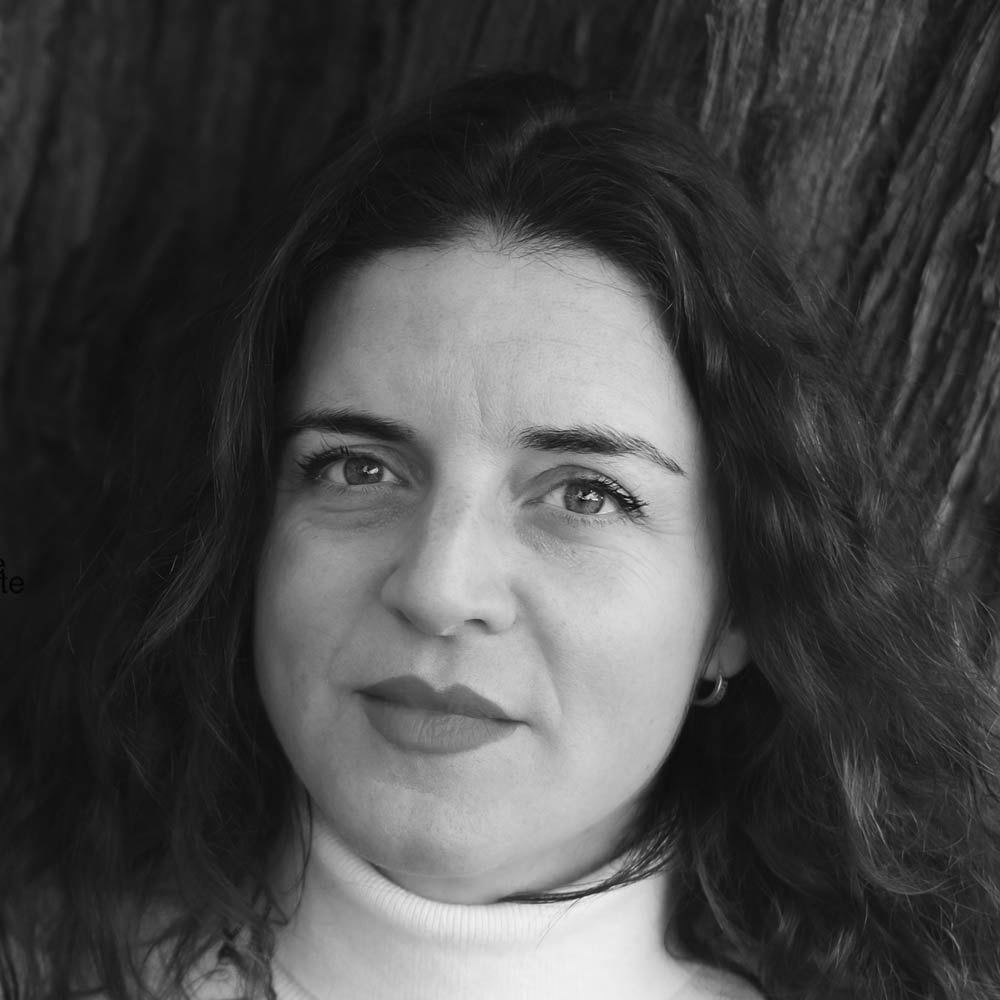 Stéphanie MARTELLOZO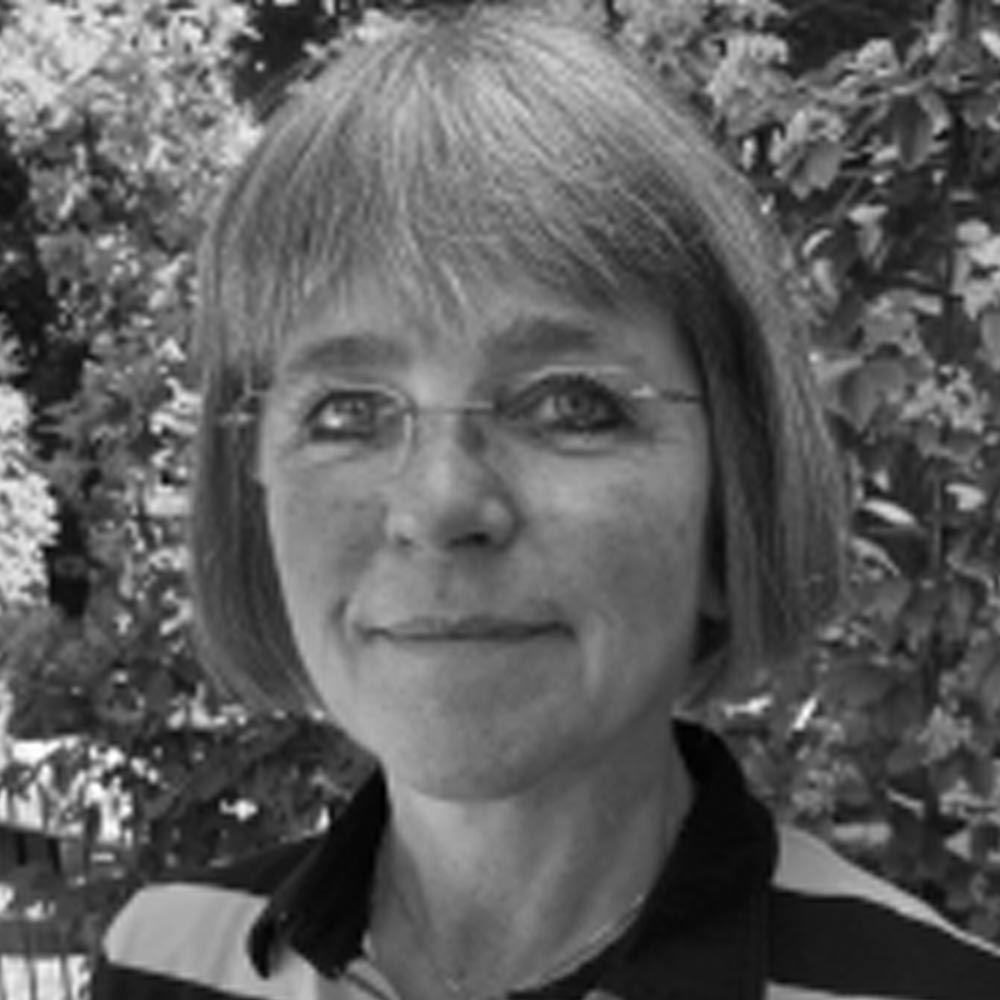 Tritia NEEB
Valérie OBERLECHNER

Mobile: +41 79 435 1660
Skype: didiermarlier
5 Route du Village
1884 Villars-sur-Ollon
CH - Switzerland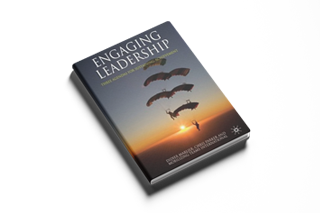 "Engaging Leadership" has been written for leaders who are about to engage their organisations in change."