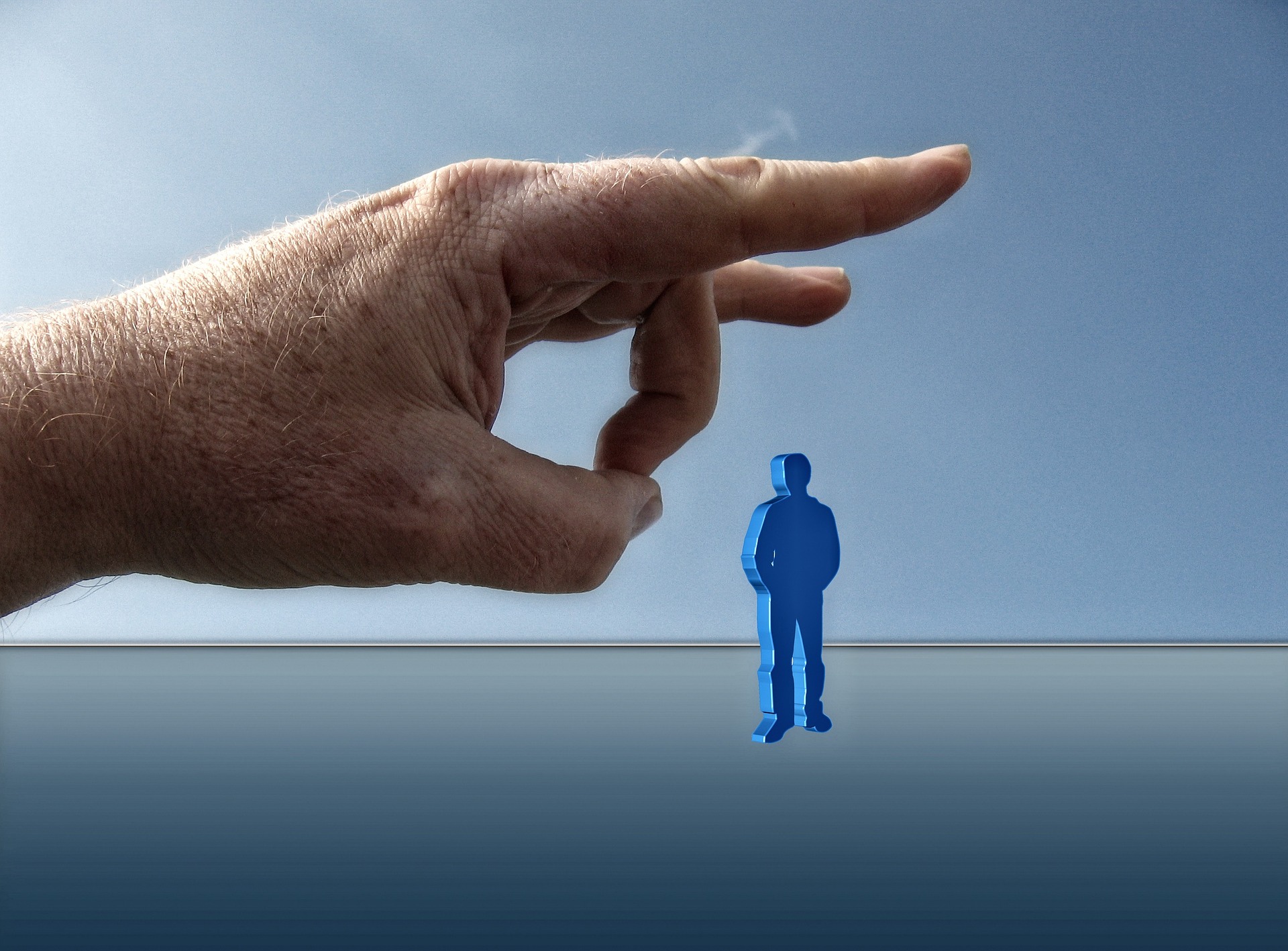 Last week, I shared the summary of the book, "Ten Game Changers for Disruptive Leaders" that we, at the Enablers Network, are about to start writing collectively. By the way, we are starting the process of identifying Arts, Business, Community and Sports Leaders amongst you who might agree to contribute through interviews, best practices  and bringing your credibility and knowledge to this collective work.
One of the Game Changers we identified, is "From EBITDA to Social Value", and, in order to illustrate it, we explain: "Brazil is just going through a national financial scandal, with the bankruptcy of one of its biggest supermarket chains, Lojas Americanas. The scandal is about potential insider information and conflict of interest but the reflection, that begins to emerge is about the state of mind and values that have encouraged or tolerated such behaviours (see article in Portuguese). I doubt such a nationwide questioning would have happened before Covid. A few days ago, KPMG published a study, following which, a third of the GenZ people interviewed, declares to have refused a job on ESG ground, because the ethics of the organisation did not live-up to theirs.  EBITDA and Wall Street are less and less sexy and even the untouchable sacred cow of consulting, McKinsey (how many of us have heard the traditional "Hum, sorry but I hope you understand, nobody's ever been sacked for choosing McKinsey", as I still was told no later than September 2022) has just been shot down in flames for its alleged lack of ethics, by a January 24th Bloomberg's article. EBITDA is no longer the sole reference, Social Impact is gaining ground."
And… a few days later came this clear and provocative quote: "Business Leaders, tackle climate crisis or face sack!" and, NO, this did not emerge from a Greta Thunberg speech, nor, for the French, a diatribe of Daniel Cohn Bendit… This is a simplification of the very diplomatic whilst extremely clear message from Carine Smith Ihenacho, the Chief Governance and Compliance Officer at Norges Bank Investment Management, the World's biggest Sovereign Fund, weighing €. 1.3tn, as reported in a Guardian article of February 3rd 2023. The message of The Norwegian Sovereign Fund's Chief can't be clearer: "We warn company directors that we will vote against your re-election to the board if you do not up your game on tackling the climate crisis, human rights abuses and boardroom diversity!" Or when Green/Diversity/Equality washing are under threat. I can think of a few CEOs who must feel relieved that the Fund isn't their shareholder so they can continue to ensure their own green self-promotion instead of dealing with the dreadful environmental issues their organisation is causing!
I recently had a conversation with two bright bankers, both below 30. Whereas my generation's MBA would have given everything to be headhunted by the Goldman Sachs of this World, they… can't care less. Their aim is to start collecting the famous US$ 9 Bn that could, following the United Nations, eradicate Hunger from our Planet. I don't recall such conversations back in 1988 when I graduated from IMD with my sacred MBA…
You may think that, since you aren't Mrs. Smith-Ihenacho, it is a bit difficult for you to have an impact as a Business Leader… Look here below, how a simple leader in an obscure fast-food, made a difference, to an unknown person… (and, of course the happy ending since, this is visibly shot in the US😊)
Reminding us from another, related, Game Changer "From Directors to Educators", who best than Noella Coursaris and her amazing husband, James Masters, personify it best? Noella could have been highly self-satisfied with a incredibly successful career as a top model, having married a remarkable and equally successful business leader. Instead, she put her career in danger, got support from James and created Congo's best school, hosting more than 400 young girls.
I just felt the need to illustrate those two Game Changers, which are not coming out of the mind of an idealist but are part of those micro-signals, that we observe and that are rapidly growing in the Disruption Economy. May 68 didn't change France in June 68, so give Disruptive Leaders a bit of time, ask yourself how long you'll sit on the fence, if you haven't started to act already!
Enjoy your Leadership Journey!