Our blog's inspiration comes from the work we do, the knowledge shared between our clients and us. It is dedicated to effective leadership.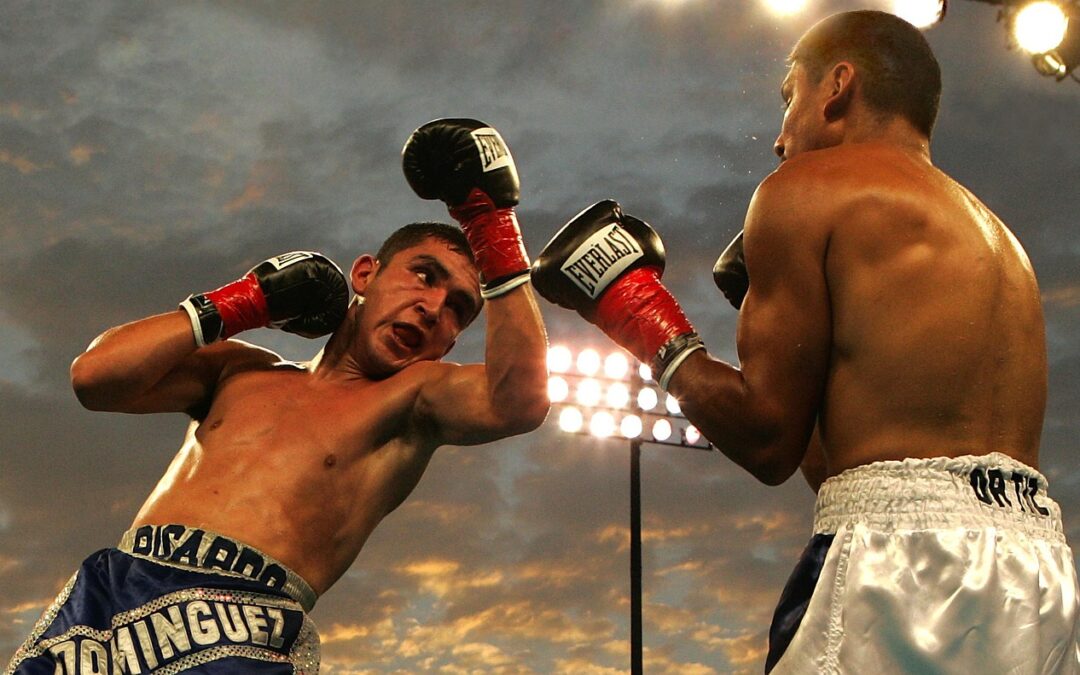 I recently asked Chat GPT what it considered to be the best, between Cognitive Diversity and Polarisation. Its reply was: "Cognitive diversity refers to the variety of perspectives, knowledge, and abilities that different individuals bring to a group or organisation....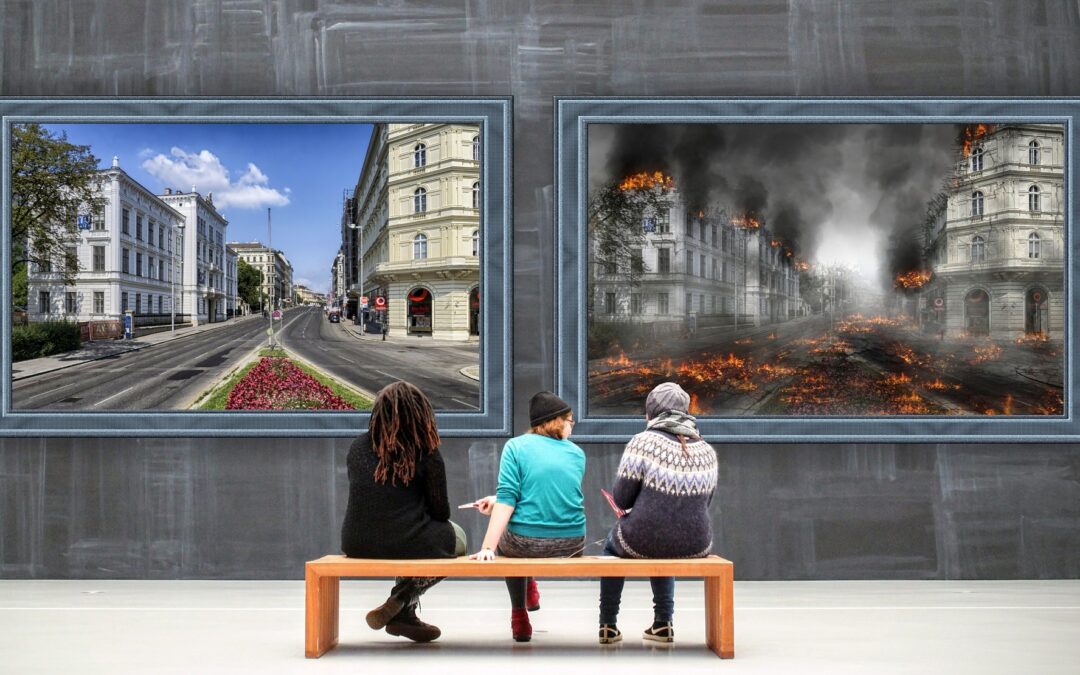 My "love affair" with the Disruption Economy dates back to 2009, when Brazil's leading Business-School, Fundação Dom Cabral, asked me to partner with Dalton Sardenberg, one of their most solid faculty, and design a program for CEO's aiming at understanding what was...

Mobile: +41 79 435 1660
Skype: didiermarlier
5 Route du Village
1884 Villars-sur-Ollon
CH - Switzerland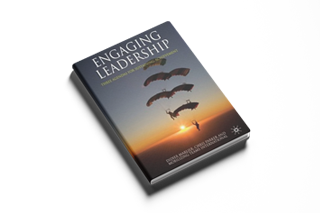 "Engaging Leadership" has been written for leaders who are about to engage their organisations in change."