Our blog's inspiration comes from the work we do, the knowledge shared between our clients and us. It is dedicated to effective leadership.
What is the diversity of thinking within a company anyway? How can companies truly create the space for inclusion and acceptance of truly different ways of thinking?  Dr Scott E. Page from the University of Michigan, and author of 'The Diversity Bonus', summarises his...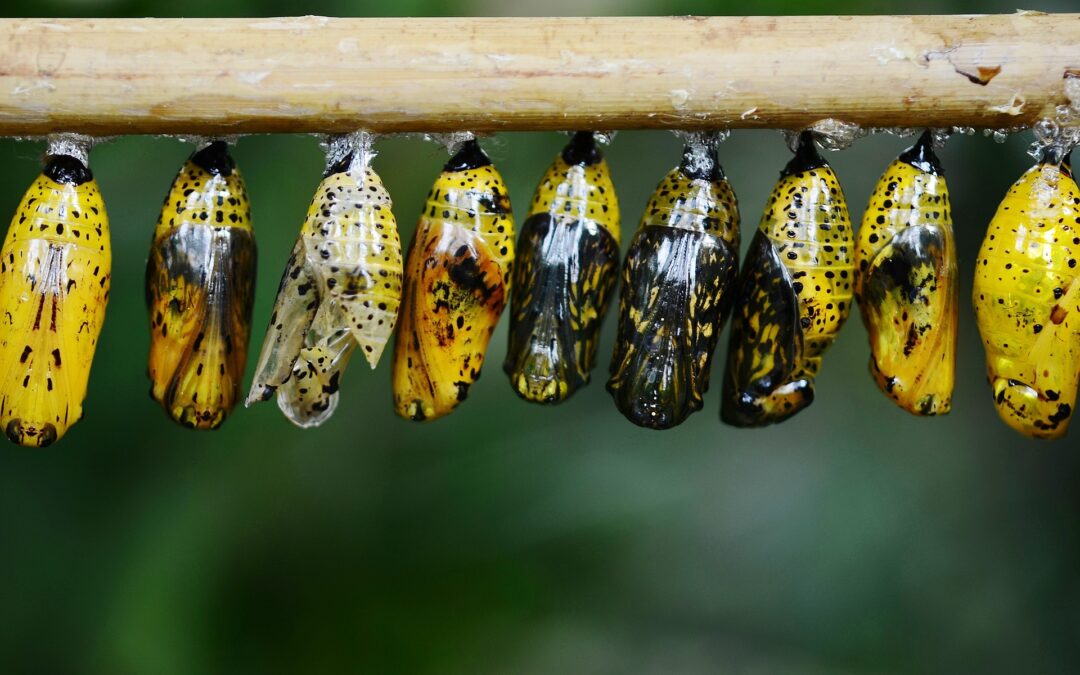 I have the privilege to work both for start-ups and established corporations. The first ones are, usually, very proud of their informal, relational, explorational, intelligence-driven cultures and by the fact that their people are real passionate "warriors" who do not...

Mobile: +41 79 435 1660
Skype: didiermarlier
5 Route du Village
1884 Villars-sur-Ollon
CH - Switzerland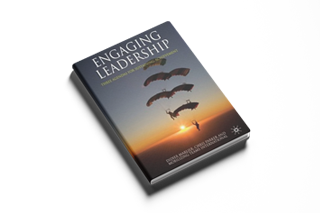 "Engaging Leadership" has been written for leaders who are about to engage their organisations in change."