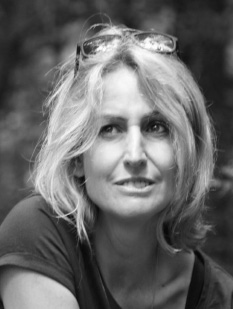 Graduate in applied animal psychology, coach, professional rider, competitor, certified profiling and emotional decoding practitioner, I grew up surrounded by horses. For four decades, they taught me how to build my relationship with others but also how to show humility, patience, observation and how to develop confidence, self-esteem and perseverance in me. They have allowed me to reconnect with my emotions and my inner self. Thanks to my expertise and experience, I am now accompanying individuals, companies, athletes and high-level coaches towards a better knowledge of themselves and others thanks to an innovative method: horse-assisted accompaniment otherwise known as equi-management.
Languages: French (native), English
Education: Management license, Master in Engineering training (INSEP),horse riding instructor (Saumur Ecole nationale d'équitation)
Focus: Horse riding competition, Mental coach, Leadership, Team Dynamics, coaching
Past experience: Sport teacher (Ministry of sports), horse coaching, Sports Team Dynamics Coaching, animal mediation
Personal site: https://www.komeo-consulting.com
LinkedIn:  https://www.linkedin.com/in/koméô-consulting-a3a4171a2/

Mobile: +41 79 435 1660
Skype: didiermarlier
5 Route du Village
1884 Villars-sur-Ollon
CH - Switzerland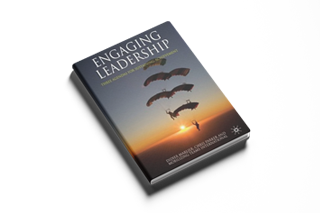 "Engaging Leadership" has been written for leaders who are about to engage their organisations in change."