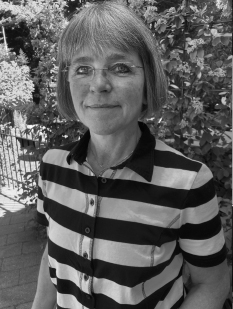 Tritia's professional purpose is to help as many teams and people as possible to be effective and share her practical knowledge as a former IT (project)manager, so people and teams struggle less.
As a coach of many different leaders and leadership teams she combines her background in social sciences with a broad experience in business and management. Clear, honest and practical is how her clients describe her.
She lives in the Netherlands with her big love Eric and their animals (dogs, cats, rabbits, chickens, all former shelter animals).
Languages: Dutch (native) and English
Education: Degree in Social Sciences (University of Utrecht) & BBA (Open University)
Focus: Leadership, Team Dynamics, coaching
Past experience: IT Project Management & Management Consultancy & IT Management
Personal site:  http://www.djihn.nl

Mobile: +41 79 435 1660
Skype: didiermarlier
5 Route du Village
1884 Villars-sur-Ollon
CH - Switzerland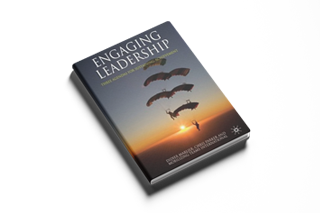 "Engaging Leadership" has been written for leaders who are about to engage their organisations in change."