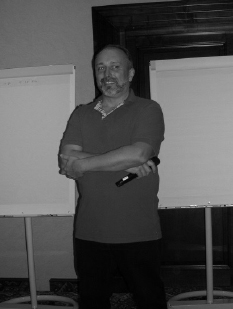 Philippe's professional purpose is to find and develop in each person consciousness regarding our natural strengths and the way to express them, therefore constructively releasing our energy. Find the way to balance Energy Recovery and Performance with top level athletes and managers, as well as children and teenagers.
A special adviser, consultant, executive coach, father, husband, professor and… Chef Cook. Philippe lives between Switzerland, Spain and Canada, with a new hobby, reduce golf handicap to Papy Boomers that began Golf during Covid.
Languages: French (native), English, Spanish
Education: Master Degree in Intervention Psychology, Martial arts, Seitai
Focus: Leadership, Team Dynamics, Coaching, Individual Performances

Mobile: +41 79 435 1660
Skype: didiermarlier
5 Route du Village
1884 Villars-sur-Ollon
CH - Switzerland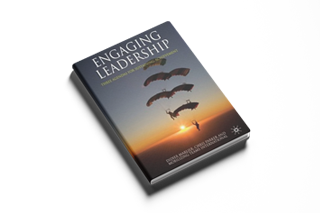 "Engaging Leadership" has been written for leaders who are about to engage their organisations in change."