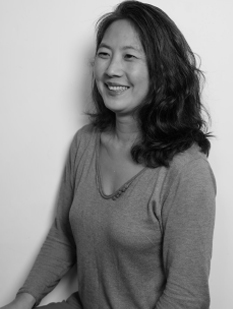 Marina is an Executive coach focused on Leadership, Confidence and Self-esteem. Experienced in  driving international teams within their transformations and team building needs. She has a demonstrated history of working in various industries and cultures.
We lack energy, not because we do too many things that exhaust us, but because we do too few things that nourish us. Take time to ask yourself 'What feeds me ? What brings life back to my life ? And allow yourself to place it at the heart of your priorities." This is the path that could characterize Marina's vision and support.
Born in Korea, she was  adopted by a French family. She is therefore a "banana", very proud  and attached to the French culture with a major interest in opening up to the world. She is living at Lyon.
Languages: French (native), English
Education: Industrial Psychology &  HR MBA (Université Paris Dauphine), Certified Professional Coach RNCP
Focus: Self-Confidence, Leadership, Coaching, Changes/Transformations
Past experience: Bank, B2B Tools, Pharmaceutical and Chemistry,
Personal site: https://www.linkedin.com/in/marina-landes/

Mobile: +41 79 435 1660
Skype: didiermarlier
5 Route du Village
1884 Villars-sur-Ollon
CH - Switzerland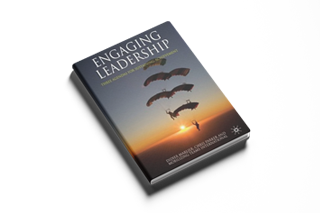 "Engaging Leadership" has been written for leaders who are about to engage their organisations in change."