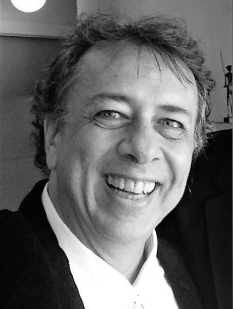 Marcelo Chiavone Pontes, or Jimmy, as he is known, is an expert in experiential marketing, theme that he is developing as an Academic as well as in his consulting projects
His work aims at identifying opportunities and points of attention that organizations should have about their business. It takes a holistic and deep vision about their customers, employees and partners, understanding them as complex human beings whose emotional structure must be understood and stimulated.
In his view, the consumer decision has motivations beyond rationality, assuming symbolic and hedonic significance. Because of this, it is important that companies see their products and services as part of a process of interaction, where the involvement of all stakeholders of the value chain is a fundamental requirement
In parallel to his consultant career, Jimmy is a University Professor since 1988. He lives in Sao Paulo and love to play percussion in groups of carnival. He has a daughter, Nina, a cinema student.
Languages: Portuguese (Brazil), English
Education: PhD in Business Administration (University of São Paulo)
Focus: Marketing, Team Dynamics, Diversity & Inclusion
Past experience: Marketing and advertising executive, Consultancy, Teaching
Personal site:  https://brandleader.com.br
LinkedIn:  https://www.linkedin.com/in/jimmy-marcelo-chiavone-pontes-82771254/

Mobile: +41 79 435 1660
Skype: didiermarlier
5 Route du Village
1884 Villars-sur-Ollon
CH - Switzerland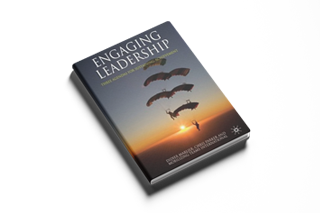 "Engaging Leadership" has been written for leaders who are about to engage their organisations in change."