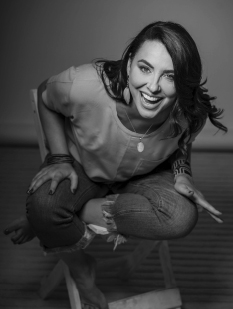 ​Leticia's purpose is to support people for a life with more fruition and meaning, in which all learning counts for individuals' evolution. She believes that leaders play a huge role in this transformation, which is why she chose leadership and team development as her path in the world.
Her 18 year + experience in organizations and as a consultant brought her closer to the main corporate pains and challenges, and influenced her ability to align business demands and strategies with people's needs and feelings for more consistent results. It's all about people: about integrating thinking, feeling and acting with coherence and truth, ethics and transparency. For her, the future is kind.
Mother, daughter, poet, Brazilian, lives in Brazil surrounded by family and friends. She is co-founder of mentora.aí people, a Human Development company focused on improving people's quality of life experience and operational results.
Languages: Portuguese (native) and English
Education: Communications degree, Action Learning Coach (WIAL), Hogan Assessments, Lean Six Sigma – Black Belt, DISC, Caliper Assessment.
Focus: Psychological Safety, Action Learning, Engagement, Leadership Development
Past experience: Marketing & Communications, HR Advisory, Project Management

Mobile: +41 79 435 1660
Skype: didiermarlier
5 Route du Village
1884 Villars-sur-Ollon
CH - Switzerland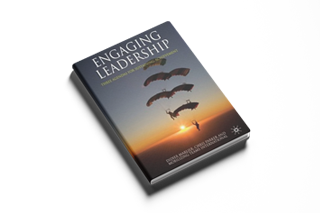 "Engaging Leadership" has been written for leaders who are about to engage their organisations in change."