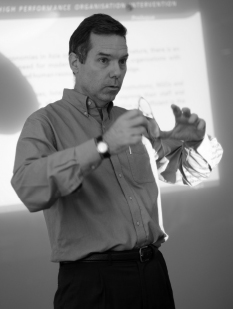 Doug is a business development, strategy expert and a world-class brand builder. He has over 30 years experience in industry and consulting  in Europe, North America and Asia.
His primary focus is on organizational transformation and leadership development to succeed in the disruption economy. He is known for leveraging the latest  development in Neuroscience to improve leaders and teams' performances.
He currently plies his trade throughout Asia from his base in Malaysia.
Languages: English, French, German
MBA: IMD, Master of Science in Engineering
Focus: Performance Measurement, Organizational Transformation, Customer Centricity,   Leadership Development, Team Dynamics, Application of Neuroscience to   Organizational Behavior
Past Experience: R&D, Material Fabrication, Automotive, Hospitality, FMCG, Marketing, Consulting, Serial Entrepreneur

Mobile: +41 79 435 1660
Skype: didiermarlier
5 Route du Village
1884 Villars-sur-Ollon
CH - Switzerland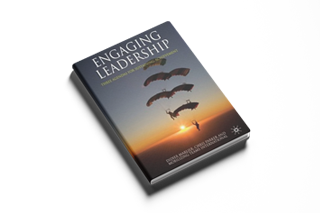 "Engaging Leadership" has been written for leaders who are about to engage their organisations in change."