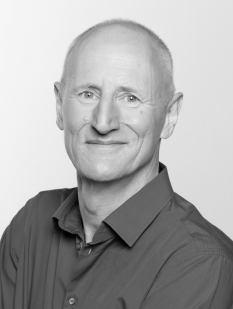 For over 25 years, Don has worked as a consultant, trainer and coach, working with business units of major international businesses to deliver tangible change in commercial performance through customer focus and market understanding; skills in marketing, sales and innovation; and development of an organization-wide commitment.
Don is also an expert facilitator in Belbin Team Roles, giving individuals a greater understanding of their strengths, leading to improved communication between colleagues and managers and better-performing teams.
His career highlight is designing and implementing an organization-wide program for a Fortune Global 500 branded goods company to support improved brand building, together with a step-change in 'on the ground' implementation by local sales forces.
Languages: English (native), French
Education: MBA Cranfield School of Management
Focus: Team Dynamics, Coaching, Marketing, Strategy
Past experience: Services, Industrial, FMCG Management Consultancy
Website:  https://www.stratx-exl.com/

Mobile: +41 79 435 1660
Skype: didiermarlier
5 Route du Village
1884 Villars-sur-Ollon
CH - Switzerland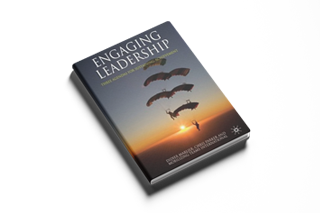 "Engaging Leadership" has been written for leaders who are about to engage their organisations in change."