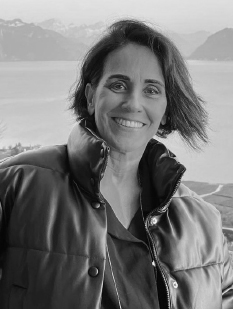 Deborah is currently co-founder of Headline, a platform for independent journalism in Brazil. For over 20 years she was the European correspondent of O Globo, one of Brazil's top daily newspapers. 
She reported in over 30 countries and has covered key historical events worldwide — from conflict in Libya to economic summits, environmental and trade negotiations. She has also conducted exclusive interviews with numerous personalities, from presidents, war criminals, to Bill Gates, Microsoft's founder. She also produced a variety of publications, including for Le Monde, and is co-author of two books. 
Mom, adventurer, marathon runner and incurably curious about everything, Deborah uses her vast experience as a journalist and entrepreneur to help executives get the best out of their teams.
Languages: Portuguese(native), English, French, Italian, Spanish
Education: Social Communications  BA (Brazil) & International Relations (Masters, Geneva Graduate Institute)
Focus: Journalism, Entrepreneurship, Leadership, Coaching
Past experience: Journalism
LinkedIn:  https://www.linkedin.com/in/deborah-berlinck-46a29538/

Mobile: +41 79 435 1660
Skype: didiermarlier
5 Route du Village
1884 Villars-sur-Ollon
CH - Switzerland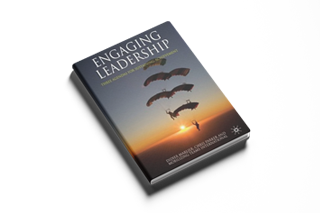 "Engaging Leadership" has been written for leaders who are about to engage their organisations in change."