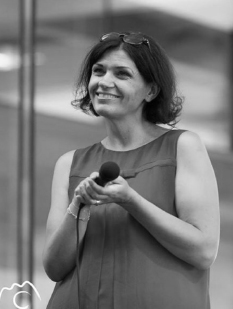 30 years of experience as a Human Resources Director in the service and industrial sectors (both listed and family-owned groups) have made Claire a Human Resources professional with strong expertise in HR development and managerial support.
Very business oriented and deeply convinced that the development of the men and women of a company is the keystone of sustainable economic growth, she created A-Head to accompany the setting in motion of the leaders & managers and their professional evolution.
HRD, coach, mentor, headhunter, mother, business leader and hopefully one day talent agent and teacher, she excels at bringing out the best in everyone and likes to create links and bridges.
She lives near Paris, her native city, and sometimes in les Landes, the region of her heart.
Languages: French (native), English
Education: DESCAF (ESC Brest), Master in HR (ESCP) and Coach (USIDE)
Focus: HR Development, Coaching, Hiring, Leadership, cultural transformation
Past experience: HR function. Services, Chemical industry, Cosmetics & luxury industry, Communication & Advertising, Digital
Personal site: https://www.a-head.fr

Mobile: +41 79 435 1660
Skype: didiermarlier
5 Route du Village
1884 Villars-sur-Ollon
CH - Switzerland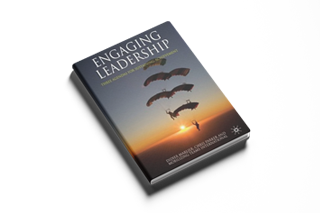 "Engaging Leadership" has been written for leaders who are about to engage their organisations in change."