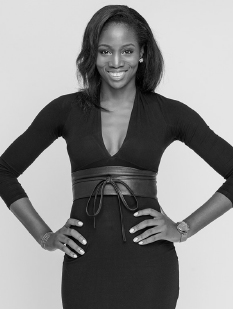 Candace has a passion for helping impact-driven organisations and teams to make the most of their potential by leveraging Leadership Training, Innovation, Entrepreneurial Mindset and Coaching as tools for development.
Candace has worked for organisations such as L'Oréal, Stanford University and the United Nations. Her work as a lecturer, programme manager, consultant, coach, advisor, speaker  and business leader has been recognised by media like Forbes, La Tribune and CNN Money.
Languages:  French (native), English
Education:    Law degree (Université of Yaoundé II) & MBA (ESSEC Business School)
Focus:  Leadership, Business Strategy, Innovation, Coaching, Inclusivity, Emerging Markets
Past experience:  Business Advisory, Startup development, Education, International development
Personal site:  https://candacenkoth.com/about

Mobile: +41 79 435 1660
Skype: didiermarlier
5 Route du Village
1884 Villars-sur-Ollon
CH - Switzerland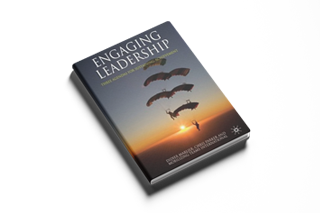 "Engaging Leadership" has been written for leaders who are about to engage their organisations in change."