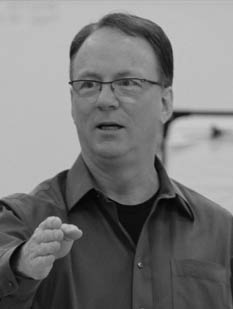 Bob cares deeply about the world we'll leave for future generations.  He builds extraordinary relationships, leading individuals and groups in breakthrough conversations that create new ways of interacting and doing business.  He brings clear thinking, incisive feedback and an open heart to leaders and their teams as they challenge the status quo and envision a thriving future.
An executive consultant, founder, faculty and Georgetown University program director, he brings deep expertise in global companies, senior ranks of the US Army S&T enterprise, international NGOs and nonprofits.
He identifies as a global citizen, currently lives with his family in Washington DC, grew up in Belgium, worked in Central Africa as a young man and works globally and travels extensively.
Languages: English (native), French
Education: MA Human Development (George Washington University)
Focus: Executive Teams & Coaching, Multi-Stakeholder Planning, Mastermind Groups & Learning Networks
Past Experience: US Army R&D Labs, Global Executive Teams, Georgetown University Pgm Director
 Personal site:  www.transformationstrategies.com
LinkedIn:    https://www.linkedin.com/in/leadershiptransformation/

Mobile: +41 79 435 1660
Skype: didiermarlier
5 Route du Village
1884 Villars-sur-Ollon
CH - Switzerland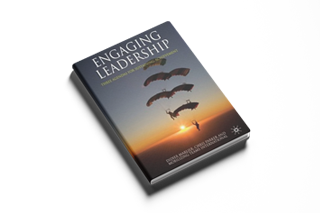 "Engaging Leadership" has been written for leaders who are about to engage their organisations in change."