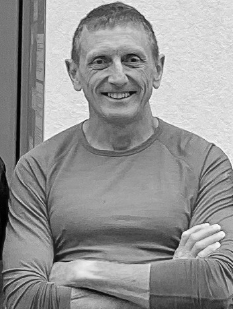 "How can you enable yourself and your colleagues to be the best version of yourselves?". 
This simple question is one of the central themes Ben explores as a Performance Coach with his clients, either as individual leaders or leadership teams.  His approach is grounded in his own leadership experiences, which included being an officer in the British Army and a Country Director for a NGO in Africa, as well as 27 years of working with multi-national businesses and international organisations.
Ben is an Accredited Master Executive Coach, a Hintsa Performance Coach and a Coach Supervisor.
British by birth and European by choice, Ben lives in Austria.
Languages: English
Education: BA(Hons) International History and Politics, MA Psychological Coaching
Focus: Executive and Team Coach, Leadership Development, Resilience and Well Being
Past experience: British Army, NGO Country Director, Endurance and Mountain Sports

Mobile: +41 79 435 1660
Skype: didiermarlier
5 Route du Village
1884 Villars-sur-Ollon
CH - Switzerland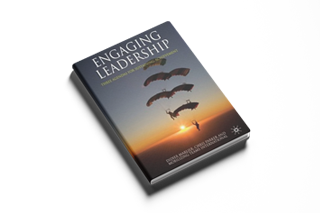 "Engaging Leadership" has been written for leaders who are about to engage their organisations in change."