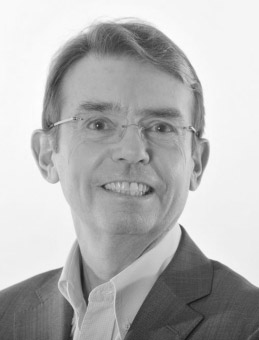 Laurent Bonnier is a partner at StratX in Paris and a member of the StratX Group Board of Directors, working principally with clients in Europe and the Asia Pacific Region. Laurent received an MBA from INSEAD, and is a graduate of the School of Hotel Administration in Paris and Cornell University, New York. He is also Blue Ocean Strategy® certified.
Laurent designs and facilitates strategic marketing seminars and specific consulting assignments for blue-chip majors throughout Europe, the USA and  the Asia Pacific region.  With an extensive focus on Pharmaceuticals, he also works across a variety of industry sectors, including Consumer Goods, Business-to-Business, Hi-Tech and Services. Laurent was the account manager for StratX's partnership with IMS International to design and deliver a curriculum of pharmaceutical marketing strategy seminars throughout Europe and the far East.
In addition he is a regular speaker on executive development programs at leading business schools.  His previous business experience includes several years working for a major US hotel group. As Area Operations Analyst for Europe and the Middle East he focused on performance maximization and medium and long range planning.
Laurent has traveled extensively and been exposed to a wide range of marketing and business issues throughout Europe, Asia Pacific, Africa and the Middle East.