Partners
Jean-Michel Chopin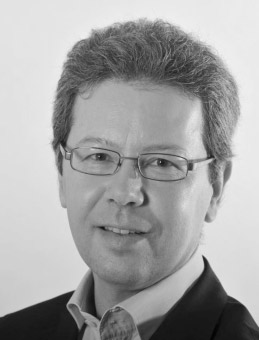 Jean-Michel Chopin is a Director at StratX Paris.
He specializes in developing strategy and marketing capabilities within industrial companies, particularly in the business-to-business environment.
His latest assignments include a global "Customer Orientation" programme for a $20 billion large industrial group, as well as a "Marketing Excellence" worldwide initiative for a leader in the connectors business.
Jean-Michel is also currently responsible for the GE Advanced Commercial and Marketing Seminar (ACMS) in Europe and is regularly involved in Advanced Management Programs for senior executives at INSEAD.
He was previously Managing Director of a leading company of engineered products for the automotive industry. Prior to this experience, he was also key advisor to the board of a world leader in metallurgy in the areas of corporate development and business efficiency. He has also had project management experience at a major player of the aerospace sector.
Jean-Michel graduated from the Ecole des Mines de Paris, a top-3 engineering school in France, and has an MBA from INSEAD.