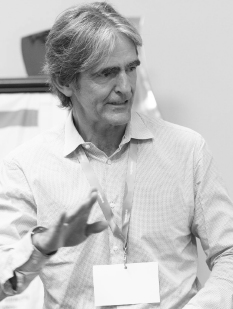 Niall is passionate about helping business leaders and their teams gain fresh insights about their markets & stakeholders and how they can create, deliver & capture value.
He has 25+ years of experience in designing & delivering experiential learning journeys, through his activities as a seminar leader, workshop facilitator, business coach, speaker and mentor. Niall has worked in over 40 countries with executives from more than 100 nations.
Having spent most of his life in the UK, he is now living with his wife in Italy and is thoroughly enjoying the culture, cuisine and geographic advantages of life in Milan!
Languages: English, French
Education: Business & languages degree (Brunel, UK)
Focus: Strategic innovation, innovation culture, market strategy & customer centricity
Past experience: Commercial & strategic management (IT & management consulting sectors)
Personal site:  https://nrl-consulting.com
LinkedIn:    https://www.linkedin.com/in/niall-mcdonagh-4b9523/

Mobile: +41 79 435 1660
Skype: didiermarlier
5 Route du Village
1884 Villars-sur-Ollon
CH - Switzerland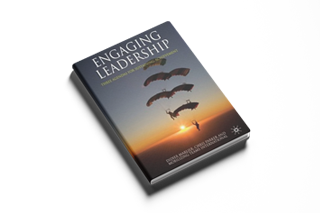 "Engaging Leadership" has been written for leaders who are about to engage their organisations in change."