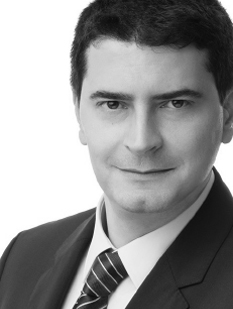 Kalin's professional superpower is to build world-class teams and deliver impactful change at scale. He brings 25+ years of experience in open ecosystems (Linux Foundation) and business transformation (civil aviation, mission critical infrastructure, central bank digital currency and digital identity). He uses technology as a tool to deliver meaningful outcomes in both public good and for-profit domains.
Guided by principles and driven by the two dimensions of time, Kronos (linear) and Kairos (serendipitous), he is able to shape ideas informed by the strategic geopolitical, long-horizon R&D, and present needs.
He lives in Switzerland and travels the world, continuously learning from each interaction.
Languages: English (native), French
Education: MBA (Université Fribourg) & Leading Digital Transformation (IMD)
Focus: Digital Trust, Product Leadership, Open Ecosystems
Past experience: Digital Advisory, Currency, Digital Identity, Verifiable Supply Chains

Mobile: +41 79 435 1660
Skype: didiermarlier
5 Route du Village
1884 Villars-sur-Ollon
CH - Switzerland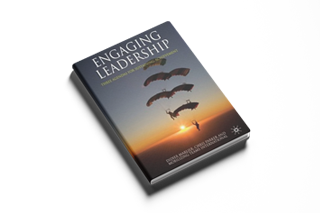 "Engaging Leadership" has been written for leaders who are about to engage their organisations in change."