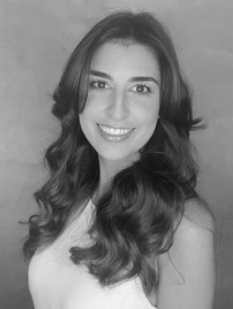 ​
Gabriela's mission is to serve and support in awakening the power of people and organizations. Emotions in Game, a gamified experience to develop emotional self-awareness created by her, is a way to awaken to a greater inner potential.
Her experience with the corporate world (more than 16 years), transformed her into a translator between self-development and organizational environment. From senior executives to young entrepreneurs, living a purposeful life just takes a willingness to embrace and challenge your mental habits.
She lives in Brazil sharing life with a partner and a son-pet co-creating love, trust and joy in the world and encouraging people to access their full potential, from ego to soul (a daily basis commitment).
Languages: Portuguese (native), English and Spanish (Fluent)
Education: Cultivating Emotional Balance (CEB) Teacher from Santa Barbara Institute, Master of International Business and MBTI, Insights and DISC certified.
Focus: Emotional Awareness/Intelligence, Psychological Safety Culture and Leadership Development
Past experience: HR Executive in Multinationals such Evonik and Whirlpool, Trainer, ICF Coach and Team/Executive Mentor
Personal site: https://mailchi.mp/e9bd8de0e636/emocoes_emjogo

Mobile: +41 79 435 1660
Skype: didiermarlier
5 Route du Village
1884 Villars-sur-Ollon
CH - Switzerland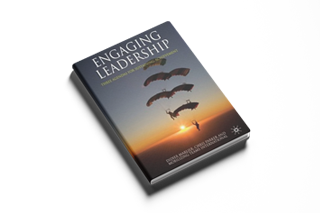 "Engaging Leadership" has been written for leaders who are about to engage their organisations in change."