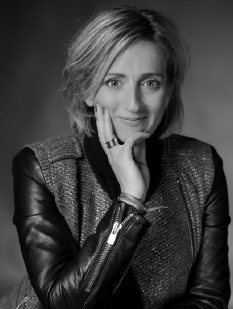 Elsa is a witty match-maker and a go-getter who loves to :
Ideate unexpected connections beyond ecosystems and biased networks, to broaden perspectives, bridge the divides and align the very best interests of the planet, societies and people.
Investigate, through an Open Innovation process, how critical knowledge/skill from outside can be found and put to use inside organisations she works with.
Curate forward-thinking profiles (leaders, activists, experts, artists…) from diverse horizons, to build innovative and regenerative ideas/revenue streams.
Deliver meaningful narratives to craft ethical leadership missions, from inspiration to incarnation.
Always with determination and good humour!
Languages: French (native), English (fluent)
Education: Master's Degree (MBS) & MBA (HEC)
Focus: Ethical Leadership, Open Inspiration, CrossFertilization
Past experience: Global Project Leading, Team Coaching. Ghost-Writing. Community Management

Mobile: +41 79 435 1660
Skype: didiermarlier
5 Route du Village
1884 Villars-sur-Ollon
CH - Switzerland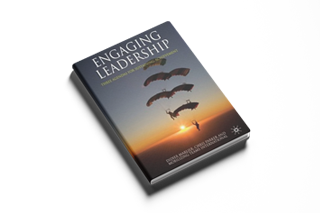 "Engaging Leadership" has been written for leaders who are about to engage their organisations in change."