Partners
Pierre Antoine Gauthier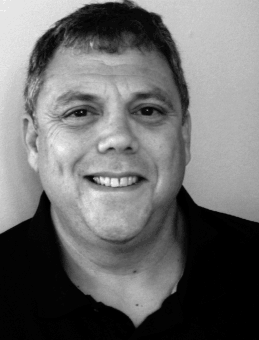 After a successful 25-year career as a research analyst and project manager with Canada's national statistical agency, Pierre made a bold decision to embark on a completely different career path. With a background in Social Psychology and Neuro-Linguistic Programming (NLP Certified Practitioner) Pierre made it his mission to find ways to develop a new "breed" of leaders. He made the career shift to full-time leadership development and enhanced his competencies by completing his training in adult education.
Pierre also brings expert professional coaching to both public and private sector executives through his accreditation as a Certified Integral Coach™. Recently, Pierre has been welcomed as a Faculty Member at the Canada School of Public Service, the corporate university for leaders in the Canadian Public Service. Pierre will hold tenure at the Canada School until his retirement in 2013, as he concurrently launches into his coaching career with gusto and enthusiasm.
Pierre's unique background and expertise in the neuroscience of leadership is reflected through a brain-based approach to everything he does. Pierre believes that we live in exceptionally exciting times as we unravel and understand the mysteries of the human brain, the most complex structure in the known universe. He applies the very latest neuroscience findings to team and individual coaching at all leadership levels. With the specific aim of literally creating new neuronal pathways in the brains of clients, Pierre uses a range of breakthrough approaches such as the focusing of attention, directed questioning and state-changing techniques. In 2010, Pierre became a Certified Master Coach in Neuro-Leadership Coaching through The Leadership Group. (www.leadershipgroup.ca)
Pierre is also a long-time practitioner of mindfulness meditation. He started practicing at the age of 17 and developed his first course in mindfulness for managers at the age of 25. He is a strong proponent of "presencing" (as popularized by Otto Scharmer) as a way for leaders and teams to access the full power and potential of the human mind and generate truly innovative solutions to the complex problems that face leaders in the 21st Century.
Pierre lives in Ottawa, Canada, and coaches executives and senior leaders from the public and private sectors, in both French and English. Besides being a catalyst who produces transformations in leaders, Pierre's passion in life is spending time with his wife and teenaged son.