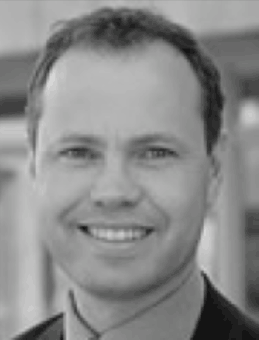 His main interests and core competencies can be found in the following areas: aligning the business and the human side of the organization; Change Management; linking Business and Sustainability Communication.
Prior to joining the Sharing Insight Network Peter held a number of management positions with the global chemical and pharmaceutical corporation Akzo Nobel. This includes being a member of one of the Business Areas' management teams where he chiefly was working with the restructuring and integration between Akzo & Nobel's European based Surfactants Businesses. His work during these years covered traditional change management issues but also the implementation of measurement- and improvement systems such as Economic Value Added (EVA) & TQM.
Leaving Chalmers University of Technology, with his Master Thesis on the subject 'Life Cycle Assessment', Peter initially continued to develop systems for Environmental Strategies and Communication, leading to a position as the manager for Health Safety and Environment (HSE) for the European part of Akzo Nobel's Surfactants business. During this period as a line manager Peter further developed his interest for People Performance related issues, something that rendered him a seat on the business areas' management team as Manager, Human Resources.
Peter's academic credentials also include Management Studies at Nijenrode University, Netherlands, with the emphasis on Change Management and Leadership. He is certified on three different Personality Assessment tools, Myers Briggs Type Indicator MBTI, 16 PF and Fundamental Interpersonal Relations Orientation-Behavior (FIRO-B)
Among the clients Peter have worked for you will find, Astra Zeneca, Fortum Oy, Chalmers University of Technology, Lego Systems, AarhusKarlshamn AB, DHL, Akzo Nobel, Sun Microsystems & Med & Care China
The work includes: Leadership and change management training, Change process design and support, Manager as a coach training, Conflict management, Team training, Individual coaching and facilitation of strategy workshops.
Peter lives in Mölnlycke Sweden where he enjoys playing tennis and relaxes with his family and friends.